October, 2016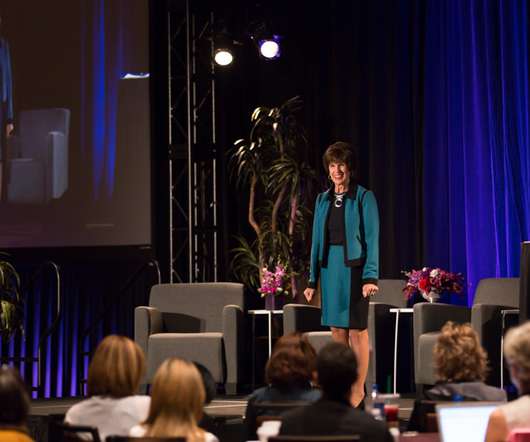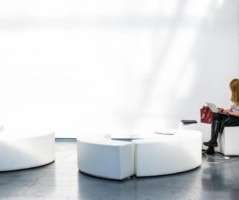 Is job hopping the only way up the career ladder for assistants?
Practically Perfect PA
OCTOBER 19, 2016
Hi, I'm Nicky Christmas and I am a job hopper. There, I've admitted it. I've spent many years cleverly covering up the fact that I spent most of my career hopping from one job to another in an effort to climb the career ladder.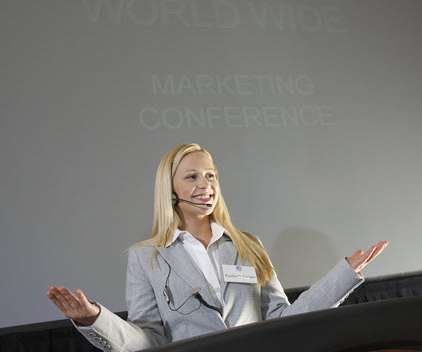 7 Ways To Create a Presentation that Captures Attention
Dumb Little Man
OCTOBER 24, 2016
Do you know how to create a presentation that grabs your audience and keeps them hooked althroughout? No matter who you are, whether a student or a worker, you need to deliver speeches from time to time in order to communicate messages, inform an audience, and share your thoughts.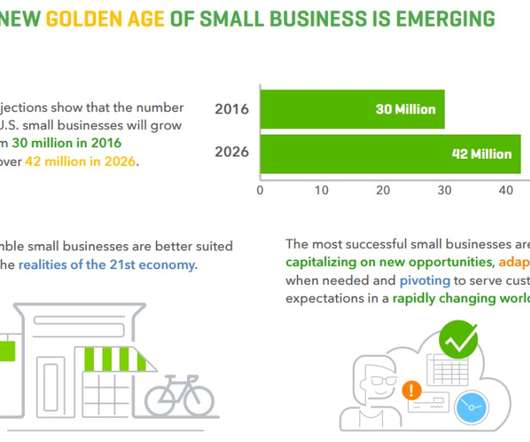 Intuit Future of Small Business Report
Small Business Labs
OCTOBER 25, 2016
Last week Intuit released the Slideshare presentation  The Future of Small Business. It covers 5 broad trends that are driving the growth of the small business sector of the economy.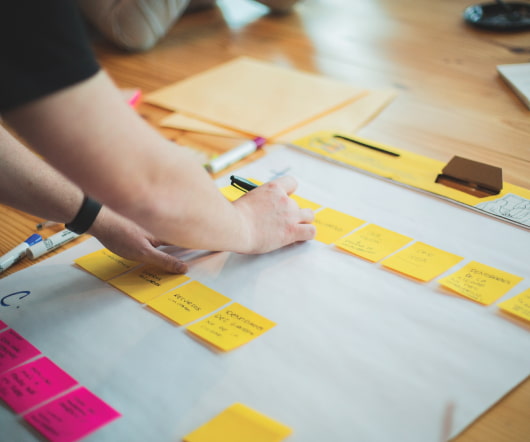 Is Business Writing the Same as Technical Writing?
Business Writing
OCTOBER 21, 2016
People who want to be technical writers often ask me whether business writing classes will help them. I answer yes—because strong business writing skills will help them be better technical writers. But what is the difference between technical writing and. Frequently Asked Questions Teaching Business Writing
More Trending