February, 2017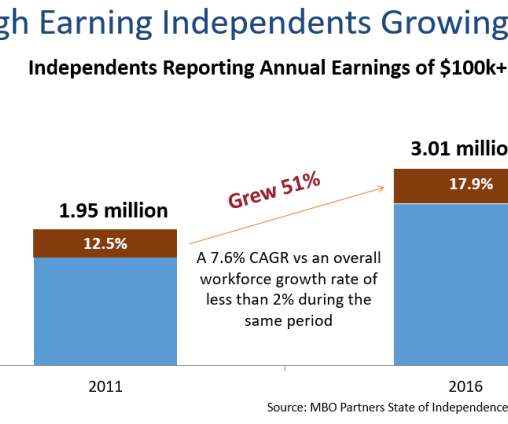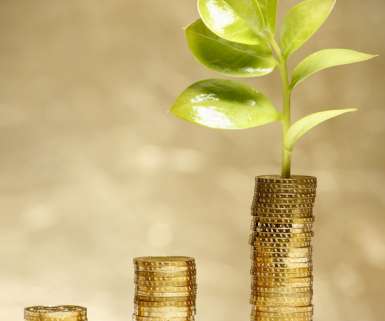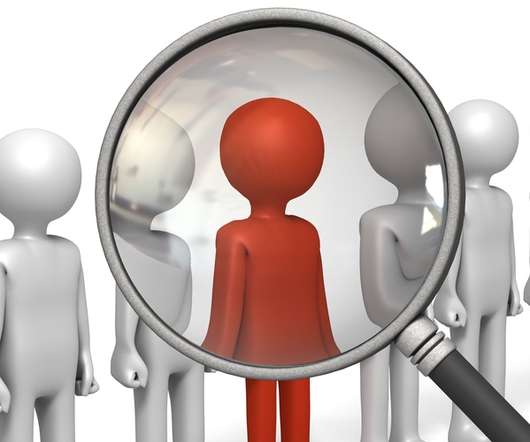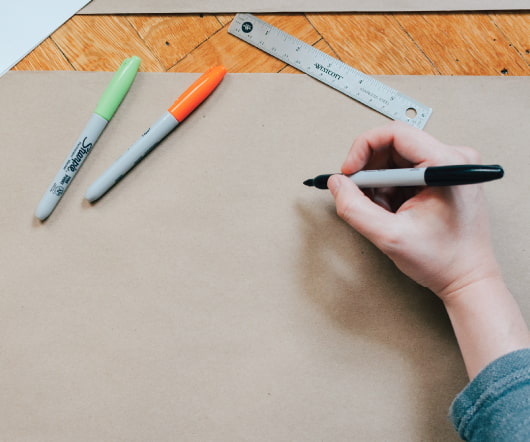 Thriving On Change
Office Dynamics
FEBRUARY 18, 2017
Something is definitely in the air… it is something that disrupts our lives; pushes us out of our comfort zones; often causes stress and pressure, but can be rewarding and invigorating. Can you guess what it is? CHANGE! I have been speaking on change since 1990. While a career change or job change can be a good thing, it still disrupts our life.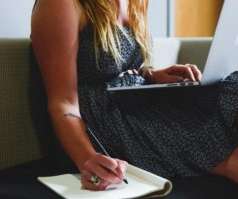 Sharing some feedback
Practically Perfect PA
FEBRUARY 10, 2017
Well, today is a new day, folks. and I really wanted to share the powerful message with all of the readers. Who can blame them, right!?
More Trending