September, 2016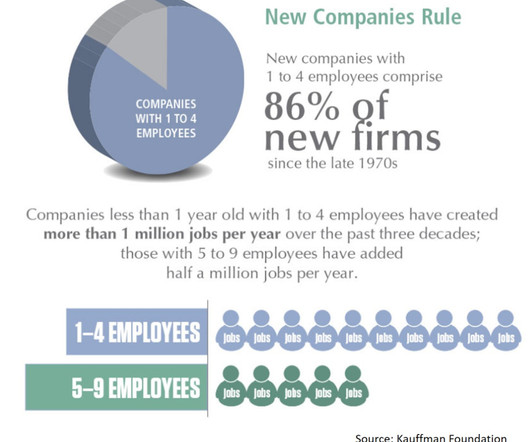 Very Small Companies Create a Lot of Jobs
Small Business Labs
SEPTEMBER 27, 2016
Over the past three decades companies less than 1 year old with 1 to 4 employees have averaged creating more than 1 million jobs per year.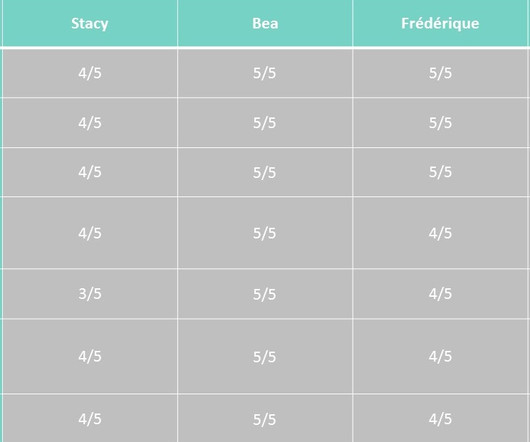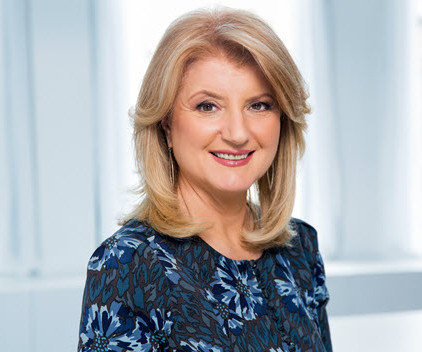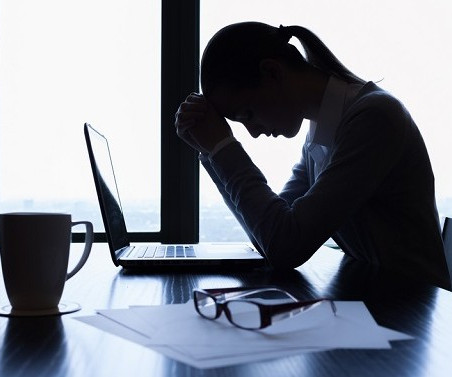 Is Depression Affecting Your Career Success?
On The Job
SEPTEMBER 12, 2016
I remember the first time I wrote about depression in the workplace. It was more than 20 years ago, and the response was immediate and surprising.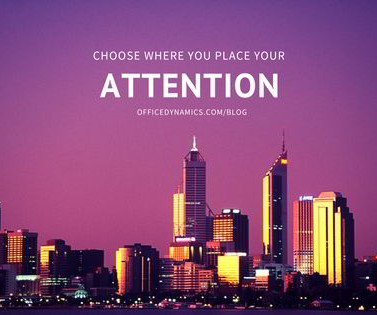 More Trending