January, 2017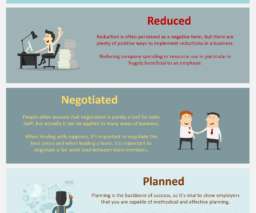 The keywords to help you land your next PA role
Practically Perfect PA
JANUARY 17, 2017
If you are anything like me, the new year brings a lot of soul searching and a nostalgic look back at the 12 months past. I have spent many a January reading self help books, joining gyms, going on diets and making resolutions that are generally forgotten around the middle of the month.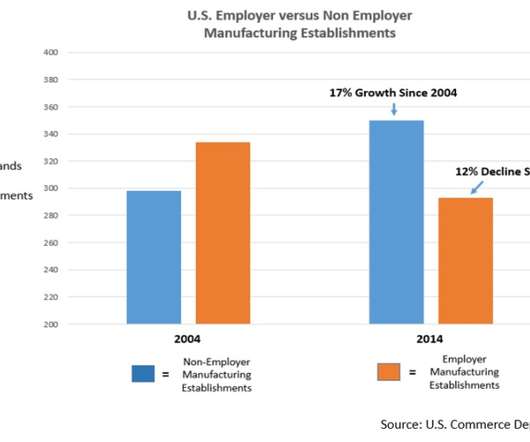 The Rise of Solopreneur Manufacturing Companies
Small Business Labs
JANUARY 3, 2017
The Wall Street Journal's Big Growth in Tiny Businesses nicely covers a trend we'e been following for years - the growth of solopreneur, non-employer manufacturing businesses.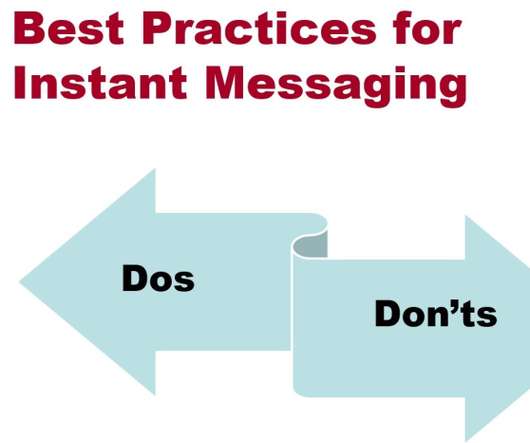 4 Faults You Can Easily Avoid in Your Slide Presentations
Business Writing
JANUARY 9, 2017
I recently attended a dinner meeting whose featured speaker told about her life in a foreign country. Her story inspired everyone, but her slides frustrated and confused us. You can easily avoid her presentation faults, pleasing your audience, if you. Presentations Teaching Business Writing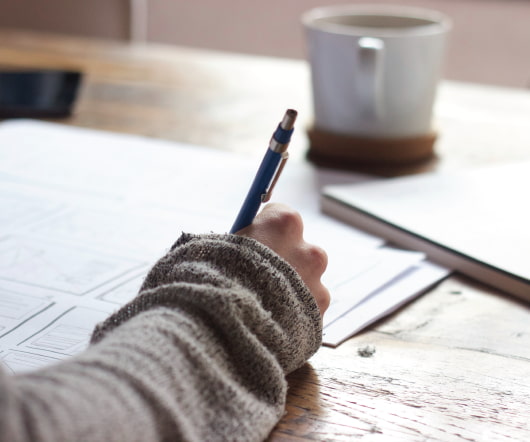 Top 8 Time Management Tips To Hack Productivity
Office Dynamics
JANUARY 24, 2017
Amongst the hectic schedules and infinite demands of modern life, we often feel like there just aren't enough hours in the day to get everything we need to done. This pressure has resulted in many self-aware individuals seeking ways to save time throughout their day. Some of this is relevant to work life, some to home life, but all time management hacks end up with you being more productive while you work and having more 'me-time' as a result.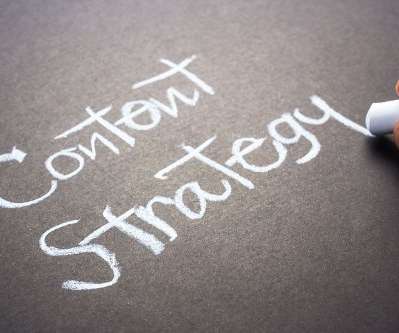 How Content Marketing Can Reach Targeted Customers
Small Business CEO
JANUARY 30, 2017
Despite continued reports of its death, content marketing is alive and well and remains one of the most effective ways to reach your target audience. Types and modes of delivery continue to evolve, spurred on by changes in the way consumers engage with brands, but the concept remains the same.
More Trending