Thu.Apr 20, 2017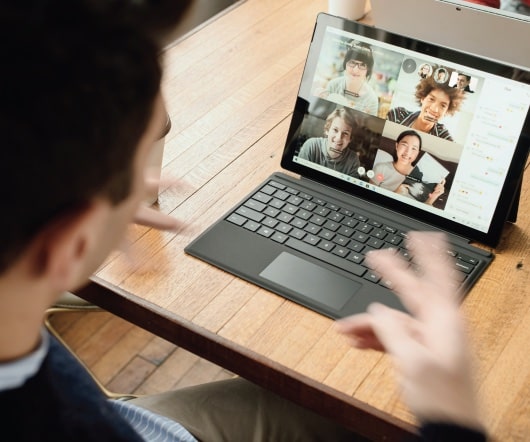 10 Apps for Administrative Productivity and Organization
Office Dynamics
APRIL 20, 2017
Designed by Freepik. This is the second article in a two-part series on productivity apps for admins by Julie Perrine. You can read part 1 here. As an administrative professional, you need to be productive and organized wherever you go. But hauling around your work laptop 24/7 isn't exactly practical. The solution? Smartphone apps! Here are my 10 app category favorites.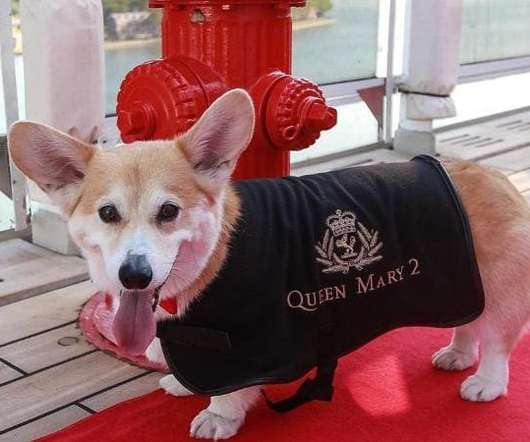 The Well Traveled Dog
Small Business Labs
APRIL 20, 2017
Thanks to the pet humanization trend , it comes as no surprise a growing number of people are traveling with their pets. The Washington Post's Hotels that offer over-the-top amenities — for your pets  covers this trend.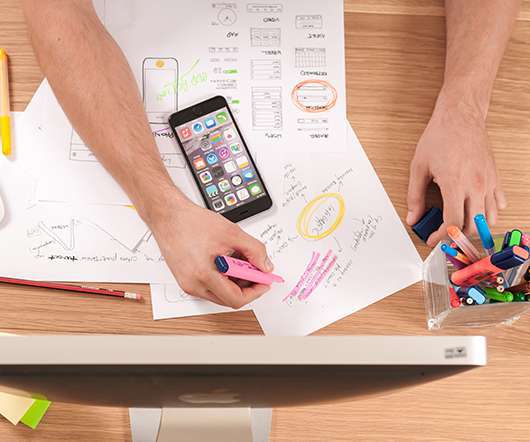 Two Months Into Intermittent Fasting – A Small Update
Brilliantly Better
APRIL 20, 2017
As some of you know, 2 months ago I started (yet) another experiment: intermittent fasting. I wrote an introduction here, if you're interested about the nitty gritty, in today's post I will just jot a quick update. Cravings In a rather… The post Two Months Into Intermittent Fasting – A Small Update appeared first on Dragos Roua. Health and Fitness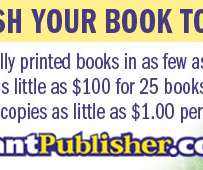 Punctuation Quiz #17: Attribution
Daily Writing Tips
APRIL 20, 2017
The following sentences deliberately lack internal punctuation whether such punctuation is correct or not. Insert punctuation as necessary to correct them. Her reply was as follows "We have no comment in response to the allegations." " 2.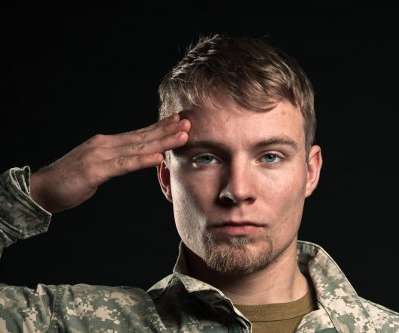 How the Military Prepares People for Running a Small Business
Small Business CEO
APRIL 20, 2017
Military veterans only make up roughly 7% of the general population (including retirees), yet 9% of businesses in the U.S. are veteran-owned. If you factor in businesses that are 50% veteran-owned that number jumps to 13%.
More Trending