Fri.Mar 17, 2017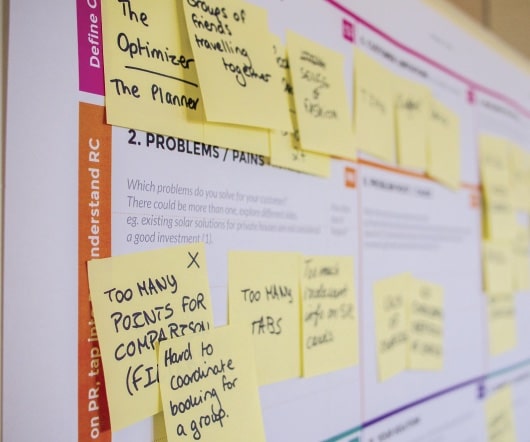 Developing Your "Wow" Factor
Office Dynamics
MARCH 17, 2017
Some assistants have it. Some assistants don't. What is it, you ask? That intangible, invaluable "wow" factor. Here's the good news: It's a learnable trait! Anyone can develop their own unique wow factor. It has nothing to do with your title or pay grade; it's about who you are as a professional. These assistants know how to command a room.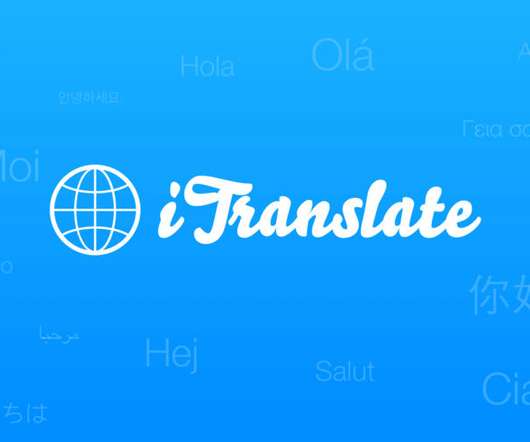 Technology of the week: iTranslate
Practically Perfect PA
MARCH 17, 2017
What is iTranslate. What does it do? No training needed. The app can also be used offline to save on any roaming charges.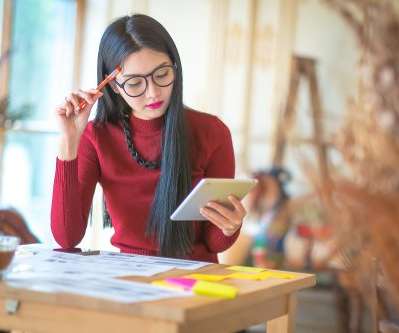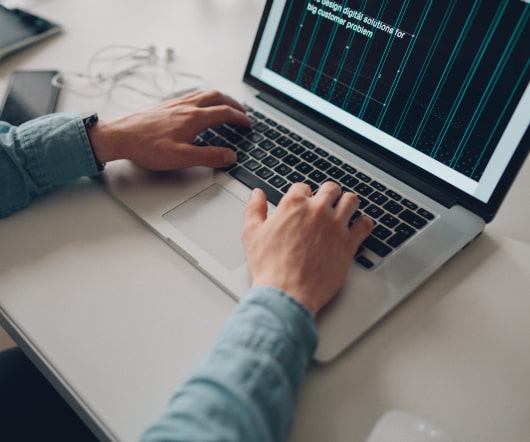 A Map Of Mythical Creatures And Where To Find Them
Dumb Little Man
MARCH 17, 2017
Have you always dreamed of seeing a yeti? Maybe you'd love to have a beer with ol' Bigfoot? Or sight a Sasquatch? Have a natter with Nessie? If mythical beasts from folklore are totally your thing, why not ditch that planned all-inclusive holiday to Greece and head off to a fantastic creature-spotting adventure instead? The Kelpie. Black Shuck.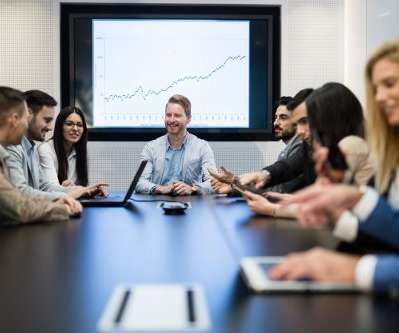 More Trending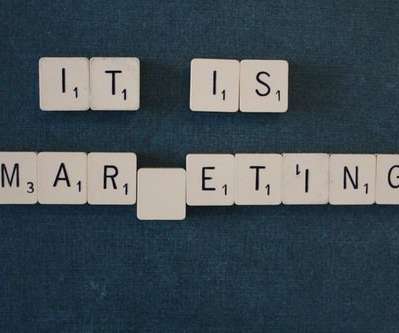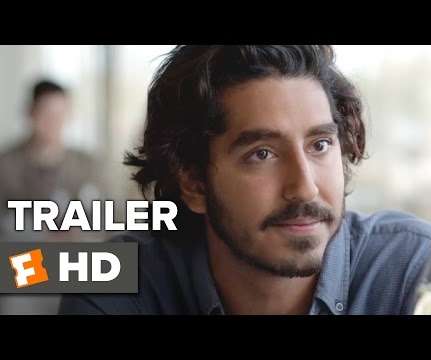 Friday Is For Films: Lion, with Dev Patel
Brilliantly Better
MARCH 17, 2017
I first saw Dev Patel in Slumdog Millionaire and buy, was I impressed! Then I saw him in Best Exotic Marigold Hotel and I was hooked. Movie Reviews