Wed.Feb 15, 2012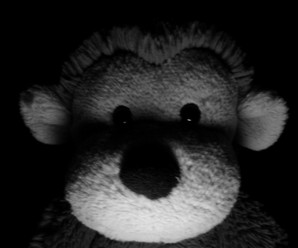 5 Little Secrets for Turning Fear into Your Loyal Servant
Dumb Little Man
FEBRUARY 15, 2012
Fear is misunderstood. We learn that fear is bad , and happiness is good. We run away from fear and toward happiness. But what is fear, if not a few sensations in the body coupled with a few thoughts? We are the creators of our own fear, yet we believe we are the fear.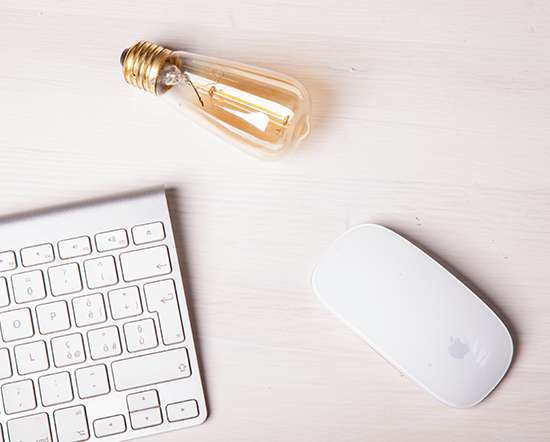 More help for Job Candidates
Job Advice Blog
FEBRUARY 15, 2012
JTL Services, Inc. today announced a new division that is going to assist job candidates in their search efforts. To be considered for this program candidates must be qualified. Submit all resumes for review to: jeff@careercoachplus.com or jeff@jtlservices.com. Interview Advice by Jeff LeFevre Jeff LeFevre Job Advice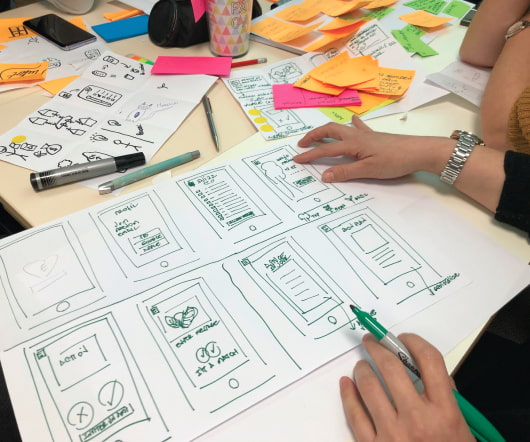 What Two and a Half Men Can Teach Us About Customer Service
Service Untitled
FEBRUARY 15, 2012
Customer service isn't an easy task, and for the representatives who successfully calm angry customers, soothe irate tempers, and are able to solve consumer problems in a polite and reasonable manner are those employees any great company should consider giving a raise in salary.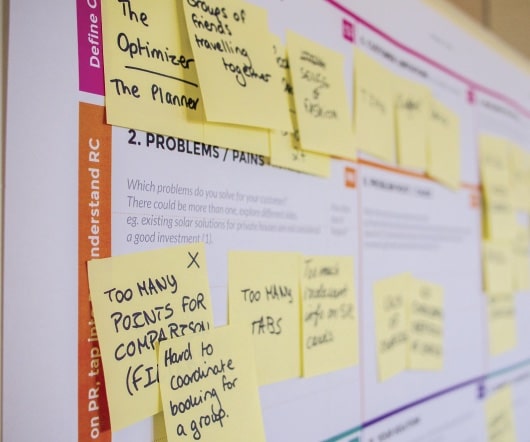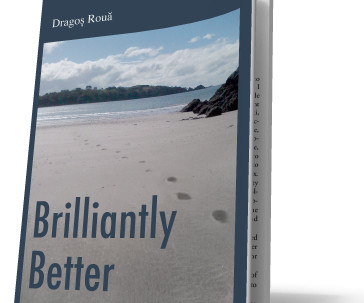 iBookStore eBooks Promo Codes – Take One
Brilliantly Better
FEBRUARY 15, 2012
A few weeks ago, Apple introduced promo codes for iBookStore. A long time veteran of the AppStore, the promo code was probably the most used marketing technique for app promotion. As an Apple developer myself, I can certainly vouch for this affirmation.
More Trending