Thu.Mar 08, 2012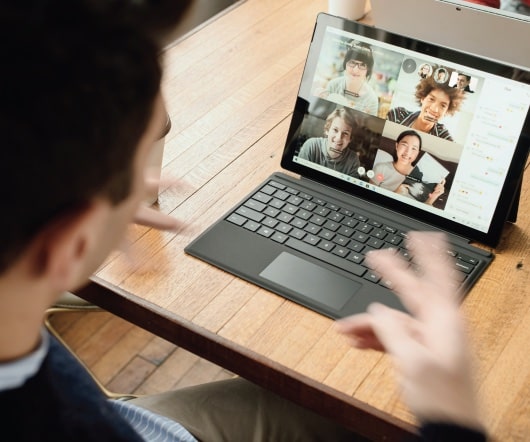 If unemployed hiring managers will like this!
Job Advice Blog
MARCH 8, 2012
If you have been unemployed for some time now or a recent victim to this economy, there is one thing that you can do to keep your resume current. Instead of having a gap from your last job to your current status, how about volunteering and adding that to your resume? It will make a [.].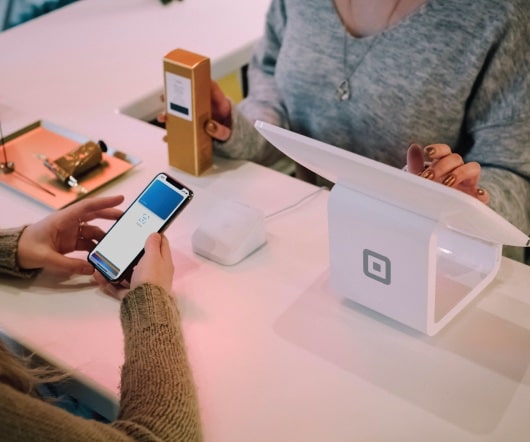 Is WordPress Secure…is it Safe?
Tips From T. Marie
MARCH 8, 2012
Those of you that have been reading here for awhile know that I'm a believer in building your business website on the WordPress framework (and strongly recommend the Headway theme). But articles like this one that I read this morning always prompt people to ask, "Is WordPress Safe…is it Secure?" " My answer ?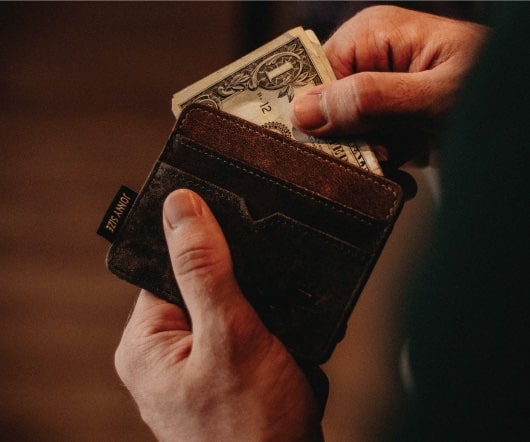 How Much Training Do You Really Need?
Step It Up VA Coaching
MARCH 8, 2012
by Donna Toothaker. Is it really true that the more technical training and certifications you receive, the more valuable you are to clients? There are many classes and services readily available, but is it really necessary to do it all? In reality, this approach could backfire because it's impossible to be everything to everyone.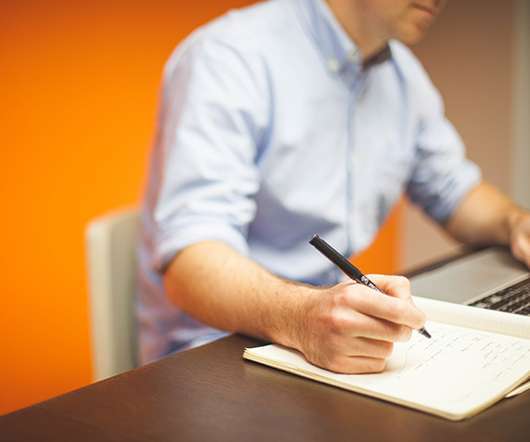 Is It OK to Fudge the Truth on a Resume?
On The Job
MARCH 8, 2012
Is it really a big deal to lie on a resume? The Supreme Court recently heard arguments in a free-speech case involving a former California official convicted under the Stolen Valor Act after falsely claiming that he received the Congressional Medal of Honor , even though he never served in the military. He just kept on and on," he says. "It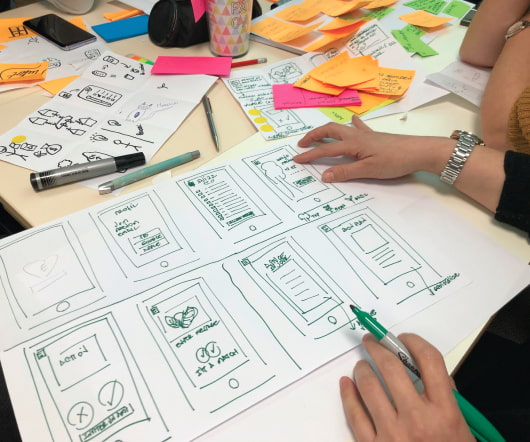 5 Inspirational Books for Teen Writers
Daily Writing Tips
MARCH 8, 2012
A site visitor requested from me a roster of books that teenagers should read before they graduate from high school. However, I never strove to work my way through the literary classics (whatever they are), so any list I compile may seem deficient to those who believe that doing so will prepare young people to be great writers. His Dark Materials.
More Trending