Wed.Mar 07, 2012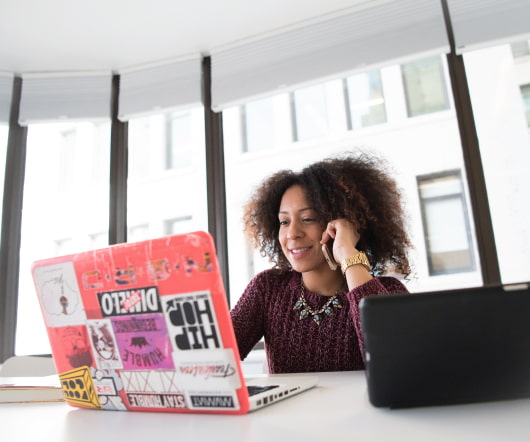 Gurus with Forked Tongues
The Small Business Blog
MARCH 7, 2012
Today, I want to offer some advice to all my start up and micro-business owner fans on what advice not to take from silver tongued experts and gurus. I'm on the train. I've been at my publishers in London checking on new cover designs for the third edition of 'Stripping for Freedom' and before that…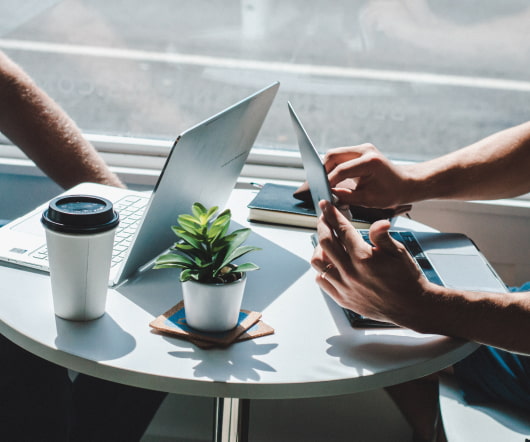 Are You Meeting Expectations?
Productivity Bits
MARCH 7, 2012
If your company is conducting regular performance reviews, chances are you've already had your annual review. It's already past March and you're reading this from your work computer. You weren't fired. Congratulations! Your performance and productivity over a period of time must meet certain standards. We are the average.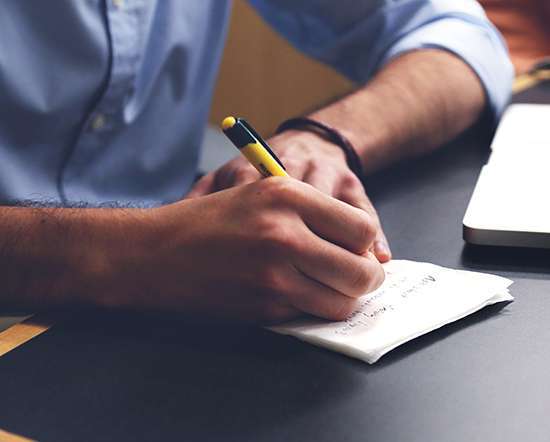 Adverse vs. Averse
Daily Writing Tips
MARCH 7, 2012
Adverse and averse share the root verse , which stems from the Latin term vertere , meaning "to turn." But their meanings are distinct and, taken literally, antonymic: Adverse , from the Latin word adversus ("turned toward, facing"), means "antagonistic"; the original term conjures of image of confrontation. These also serve as noun forms.)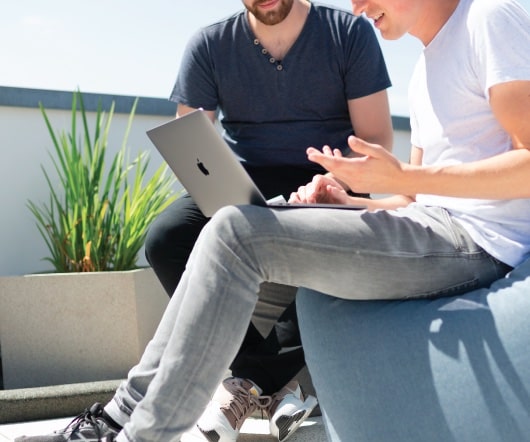 Millennial Myths
Small Business Labs
MARCH 7, 2012
Good article in Strategy and Business on 5 Millennial Myths. This is very similar to what we've found in our research.   The 5 myths presented are:  Millennials don't want to be told what to do.  Millennials lack organizational loyalty.  Millennials aren't interested in their work. Gen Y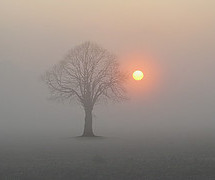 Be The Change…
Simple Productivity Blog
MARCH 7, 2012
Wednesdays are simplicity days at SimpleProductivity blog. There were layoffs, mass resignations, furloughs, long hours, and general misery.
More Trending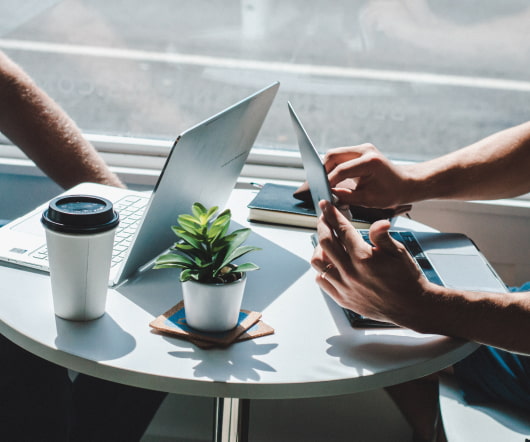 Moxie Tip 131: Less Drama, Heartache, and Frustration
Virtual Moxie
MARCH 7, 2012
Learn to trust your knowing. When you do, you'll find there's far less drama, heartache, and frustration in your work. Communication Moxie Tips Self-Care AssistU Moxie Tips Virtual Assistant Virtual Assistant Training Virtual Moxie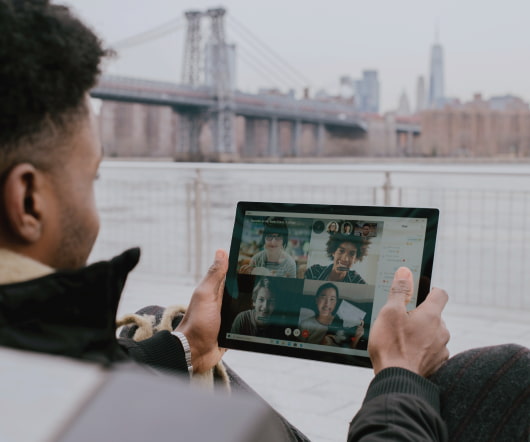 Administrative Assistant Conference Executive Perspective
Office Dynamics
MARCH 7, 2012
Welcome to our Speaker Series! We have dedicated several blogs to informing you about our administrative assistant conference speaker line-up. With each message we'll introduce a speaker and share with you a little bit about them as well as why we chose them to be a presenter at the 1 9th Annual Conference for Administrative Excellence. Bonnie C.