Mon.May 07, 2012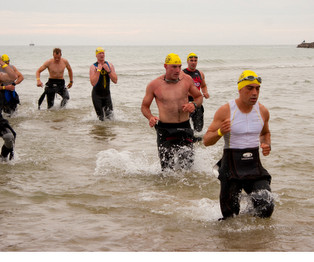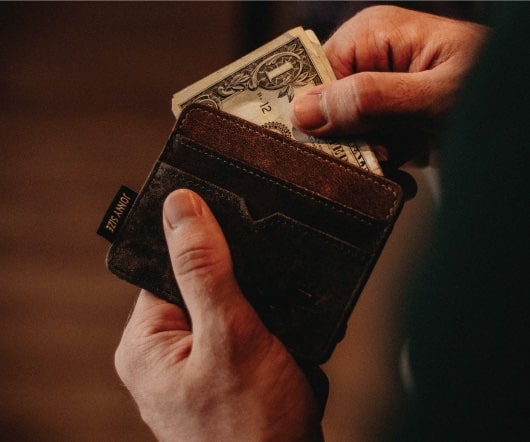 How to Boost Morale When Things Are Grim
Eat Your Career
MAY 7, 2012
It's no secret that times are tough. The economic outlook seems to change by the minute and the only thing certain is that things are still uncertain. That's why I thought this recent question from my free coaching call was worthwhile sharing with others. How can we keep morale up while we are still employed? What a way to go! You go girl!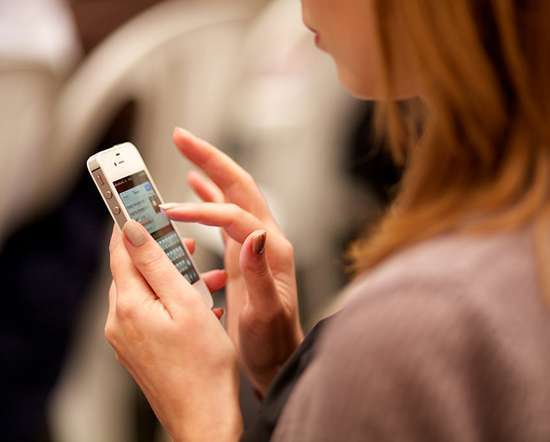 One Simple Way to Impress: Do What You Say You'll Do
Dumb Little Man
MAY 7, 2012
Over the past week, two people have – independently – thanked me for simply doing what I said I'd do. In a perfect world, we'd take it for granted that people would actually come through on their promises and commitments. You probably know a few people who always talk big, but never come through for you. Maybe they're constantly running late.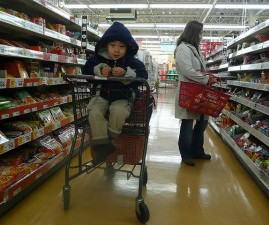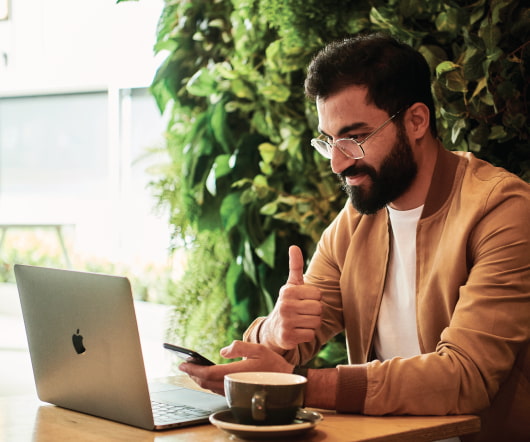 Announcing the DFW Writing Contest Winners
Men With Pens
MAY 7, 2012
Entrants fought hard to get into the Damn Fine Words writing course. Some posts were straightforward. Some were thoughtful. Some touched our hearts.
More Trending