Mon.Apr 17, 2017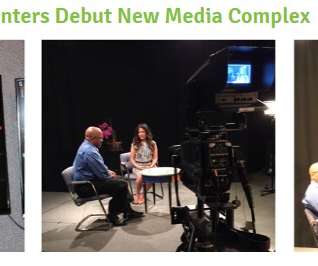 Coworking's Expanding Niches
Small Business Labs
APRIL 17, 2017
From coworking spaces with TV studios or biolabs, to spaces that target lawyers or musicians, there's a wide and growing range of niche coworking spaces. Allwork's 15 Niche Flexible Workspaces You Need To Follow  covers, well, 15 of them.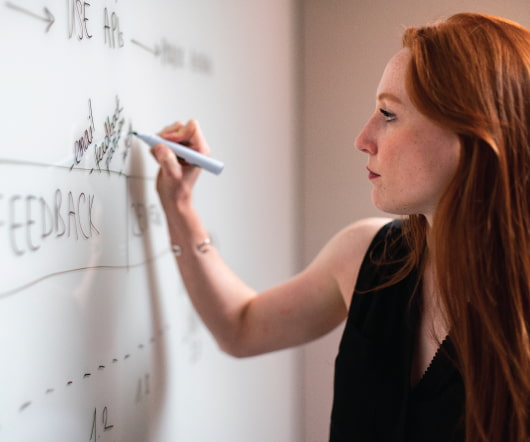 Spring Cleaning For Office Professionals
Office Dynamics
APRIL 17, 2017
I thought I'd keep this bonus blog on the lighter side. With the onset of spring, now would be a good time to do a little cleanup. Here are a few ideas. S pruce up your work area with fresh flowers. P urge files; clean up computer files. R earrange furniture. I nform your team or new concepts. N egotiate your workload. G ather information on new office products. C luster similar tasks and office supplies. L ose unproductive habits. E ngage in an attitude renewal. A nalyze current workflow.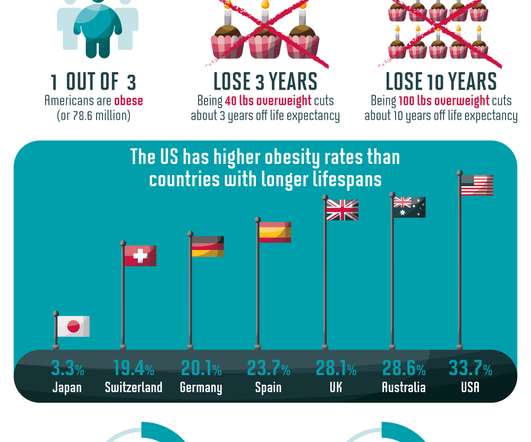 What's Behind America's Lagging Life Expectancy?
Dumb Little Man
APRIL 17, 2017
American life expectancy is on the decline for the first time in decades and there are a number of factors that come into play. Today, let's talk about two important variables that are affecting our normal life expectancy — obesity and opioids. The Greatest Threat Comes From Obesity.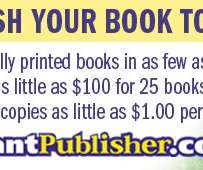 20 Archetypes for People Based on Names
Daily Writing Tips
APRIL 17, 2017
Various expressions have arisen, sometimes from folkloric or historical origins, to describe types of people by assigning them with personal names. Here are twenty such appellations and their definitions and (sometimes only probable) origins.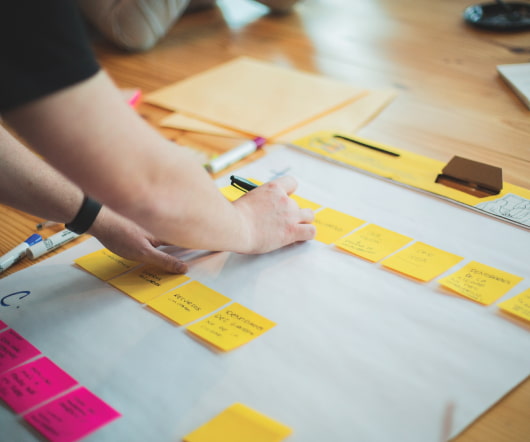 The Key to Surviving Disruption
On The Job
APRIL 17, 2017
At the turn of this century, Xerox was in trouble. The competition was offering cheaper products and new technology was eroding customer demand for its products. Stock prices skid more than 90% from June 1999 to December 2000. But then Xerox began reviving itself, aggressively reconfiguring its core business, simplifying product lines and outsourcing core functions. Cash flow became positive and stable. But Xerox wasn't done making changes.
More Trending
How to Truly Take Your Business Payments On the Go
Small Business CEO
APRIL 17, 2017
One of the most liberating parts of being your own boss is having the ability to call all the shots. At the same time, as a business owner you are going to end up working longer hours, with fewer breaks, and have far less vacation time available when compared to your subordinates.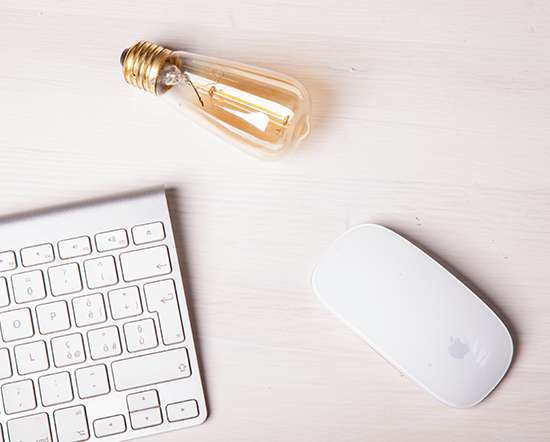 Making and Modifying with Justin Jackson
Productivityist
APRIL 17, 2017
My guest this week is Justin Jackson. He is a dad, husband, entrepreneur, coach, the founder of Megamaker, author of Jolt , the creator of Marketing for Developers and Tiny Marketing Wins , and overall serial maker. He aims to help people through the things they create. On this episode, we discussed the processes of making and/or modifying. We delved on his systems and approaches in the different initiatives and creations he is currently working on.