Fri.May 18, 2012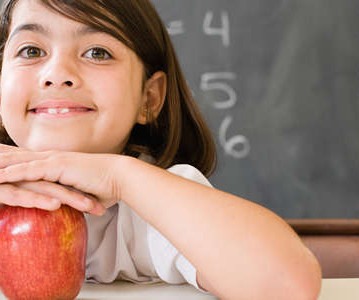 How to Get Along Better With Your Boss
On The Job
MAY 18, 2012
I thought the manager's face would explode. I was at lunch with a high level finance executive the other day when his cell phone rang. Everything OK?"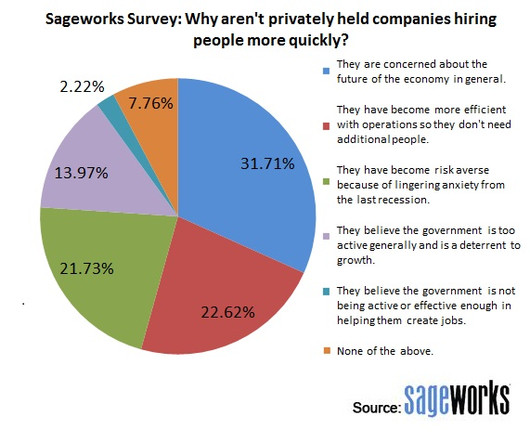 Why Small Businesses Aren't Hiring - VUCA
Small Business Labs
MAY 18, 2012
VUCA is an acronym developed by the U.S. Army War College in the late 1990's to describe their view of the future strategic environment.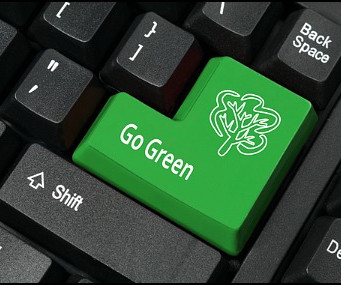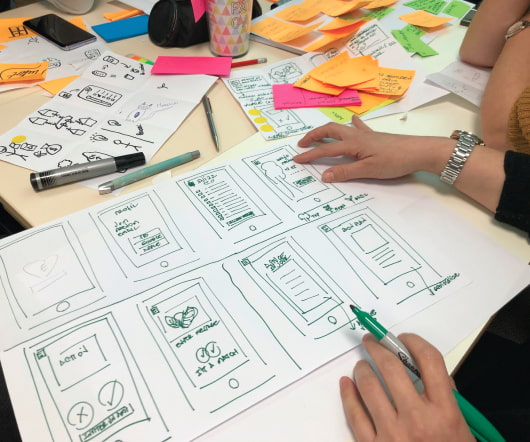 Secret Freelancer Knowledge
Small Business Labs
MAY 18, 2012
Best selling author Neil Gaiman gave the commencement address at University of the Arts in Philadelphia. And you don't even need all three! Two out of three is fine. People will tolerate how unpleasant you are if your work is good and you deliver it on time. People will forgive the lateness of your work if it is good and they like you.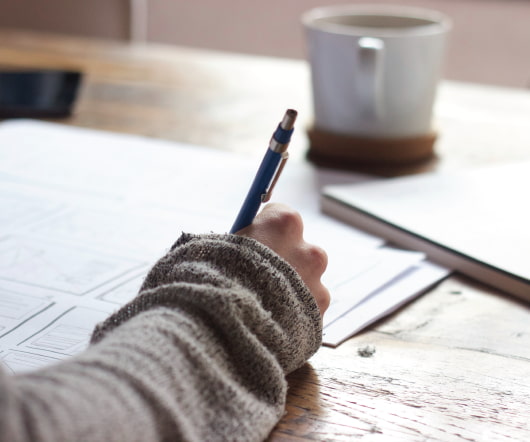 Q Words
Daily Writing Tips
MAY 18, 2012
Have you ever noticed the similarity in vocalization when you utter words starting with wh- and those beginning with qu- ? Go ahead and try it now. Don't be embarrassed — nobody's looking. Huh — your mouth's moves are almost identical, right? And others of our wh- words and qu- words have some conceptual kinship, too. Vocabulary