Wed.Mar 28, 2012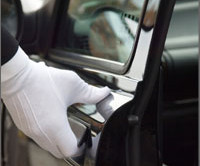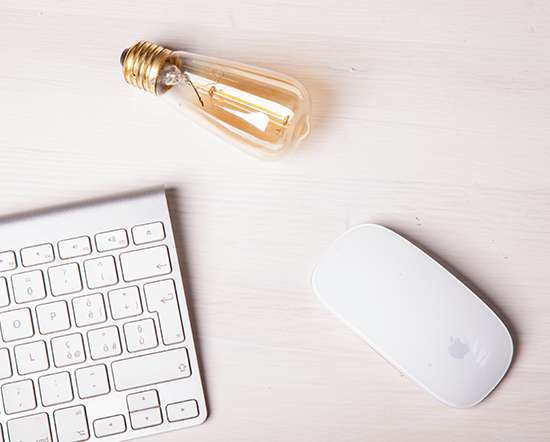 We may have got the T shirt but it's still to be earned.
The Small Business Blog
MARCH 28, 2012
We don't know what we don't know I always chuckle to myself when big companies that sponsor awards to start up and existing small business give, as part of the prize, mentoring or advice from a senior executive in their company. Perhaps it is no laughing matter. Firstly, it's arrogant to assume that starting and…
Getting Creative With Pinterest
Small Business Labs
MARCH 28, 2012
Even if you've been living in a cave the last year or so you've probably still heard of Pinterest.   So why is Pinterest so hot?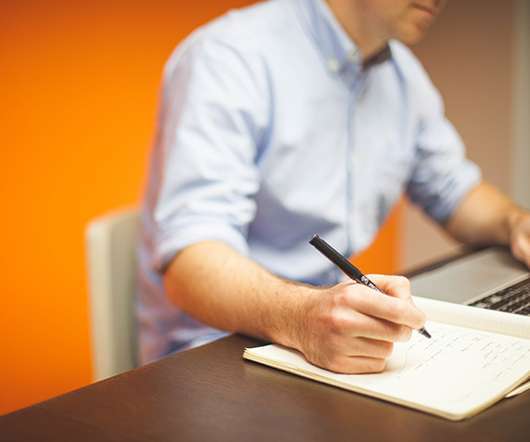 Yes, Ex-Minister,#MicroBizMatters!
The Small Business Blog
MARCH 28, 2012
Question Time Just before I flew home to Canada I was asked by my inept agent, Tony Robinson OBE, to chair a 'Question Time' type debate at a large micro business conference in his home town of Scarborough. Micro businesses (0-9 employees) are, apparently, quite important to the UK. There are 4.5 million of them…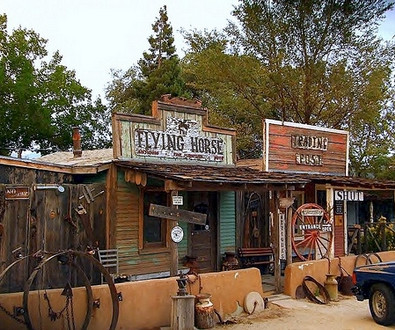 More Trending