Thu.Mar 16, 2017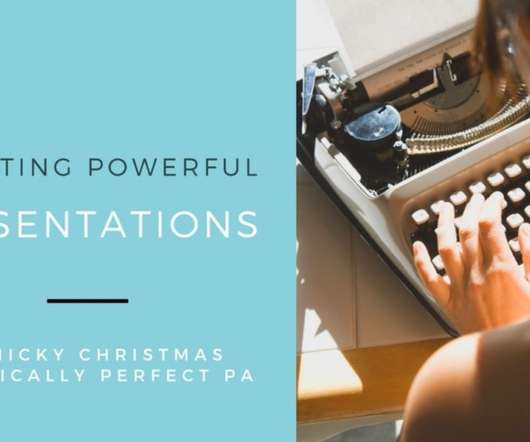 Creating Powerful Presentations
Practically Perfect PA
MARCH 16, 2017
At some point in an assistant's career they will be asked to put together a slide deck for their Executive. This is the first question to ask. Slides.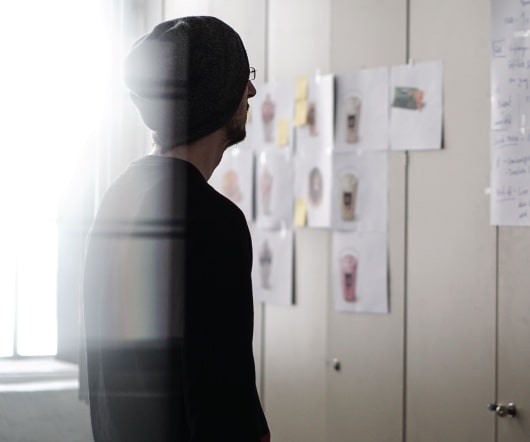 Tips For Happy Marriage: 7 Simple Ways To Maintain A Loving Relationship
Dumb Little Man
MARCH 16, 2017
A happy marriage or relationship can be very healthy for your physical and mental wellbeing. Science has proven that men live longer and healthier lives when they are in a healthy marriage or long-term relationship. These things, however, aren't the only benefits you can gain from such relationships. Open Communication Is Important. Conclusion.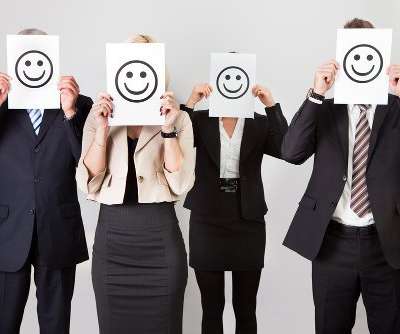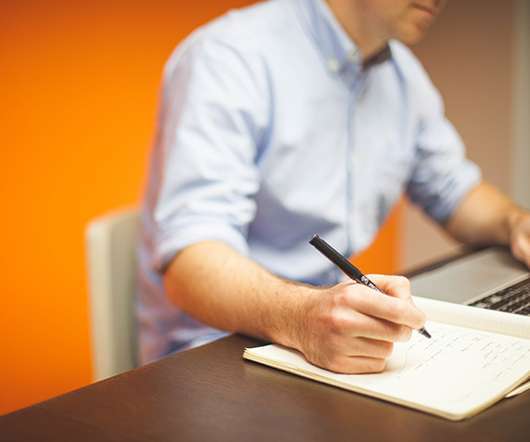 Make Your Celebratory Table Special With Minimum Effort
Dumb Little Man
MARCH 16, 2017
Got a special celebration coming up and want to make the best impression on your guests? Whether it's a birthday, wedding announcement, Christmas or something else, the success of a celebration largely depends on one key thing- and it may surprise you. No, it's not the people, food, or even the atmosphere. It's the table. That's right, your table.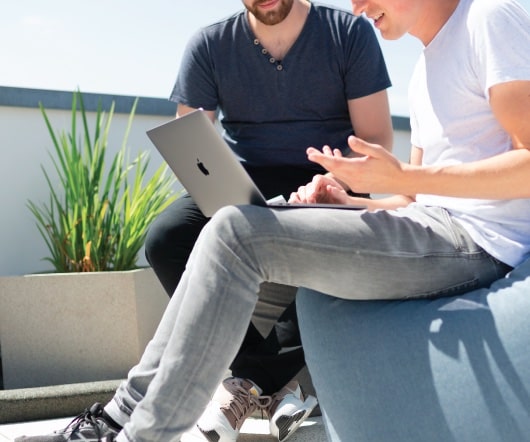 How Quitting Coffee Doubled My Productivity
Productivityist
MARCH 16, 2017
This guest post is by Mike Fishbein. Mike is a bestselling author and digital marketing consultant. He shares unique personal development ideas at mfishbein.com. I've always been a big coffee drinker. I would drink it every morning, right after waking up. Coffee has made me more alert and seemingly smarter. Burnt out. Stressed. I had to quit.
More Trending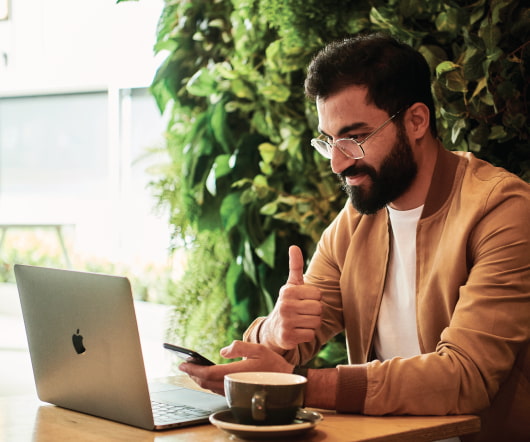 Podcast 047: Dealing with emotional clutter
Clutter Coach
MARCH 16, 2017
by Subscribe: iTunes ⋅ Stitcher ⋅ Soundcloud ⋅ YouTube ⋅ Google Play. You can leave a review here! In this episode, I'll talk about the strong feelings behind your clutter and what you can do about them. < < Subscribe: iTunes ⋅ Stitcher ⋅ Soundcloud ⋅ YouTube ⋅ Google Play. Photo: tom_bullock.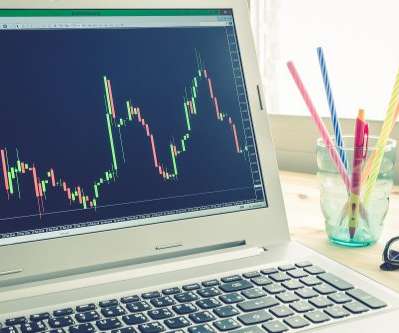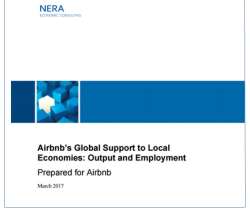 Airbnb's Economic Empowerment Initiative
Small Business Labs
MARCH 16, 2017
Airbnb has launched an economic empowerment initiative.  The typical Airbnb US host earns $6,100 sharing their space. jobs in 2016.