Tue.Mar 14, 2017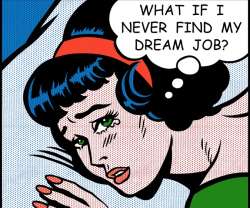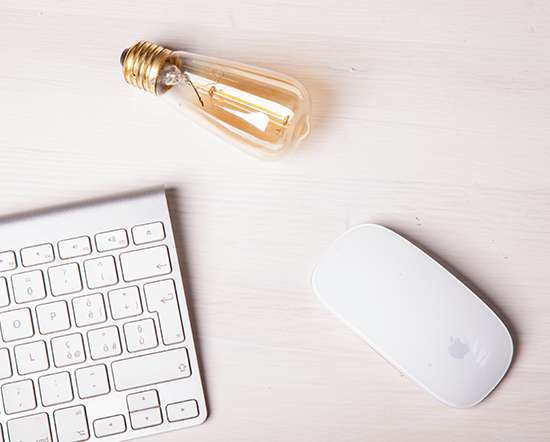 Spotting Dangerous Habits in the Workplace Before Accidents Happen
Office Dynamics
MARCH 14, 2017
Good housekeeping isn't just for your home. It is a practice that should be implemented in the workplace as well. There are a series of things you can do as a managing professional to ensure that your workplace is safe and free of dangerous habits. Deter Dangerous Behavior With Surveillance Cameras. We all like to think that our workplaces are safe.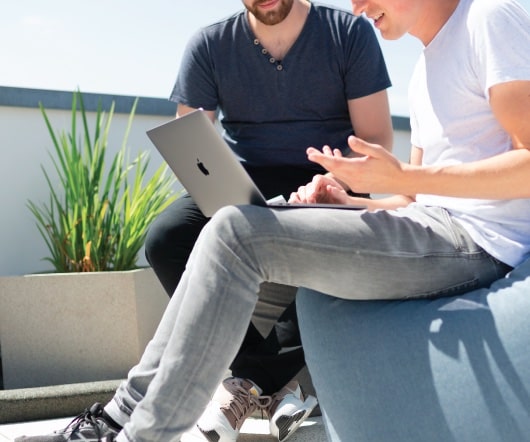 The Freelancer's Guide to PDF Management
Dumb Little Man
MARCH 14, 2017
If you're a freelancer, juggling multiple balls in the air is a must-know trick. One way to learn that trick is to know how to properly manage your time, systems, and files. As a way to help you, we've put together the ultimate guide for managing PDFs — every smart freelancer's go-to tool — that will leave you more time to spend on your other tasks.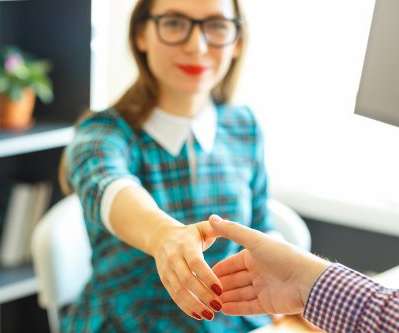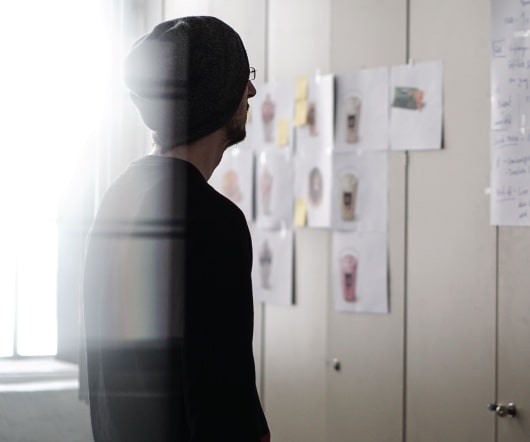 7 Signs Of Overworking (And What To Do About Them)
Dumb Little Man
MARCH 14, 2017
A lot of people work more than they should and don't get enough rest. Paired with being underpaid, these things can easily make anyone unhappy. They can also cause a handful of health issues. If you are wondering if you're at risk of these negative effects, here are some of the telltale signs of overworking. You Have Trouble Sleeping.
More Trending