Tue.Mar 14, 2017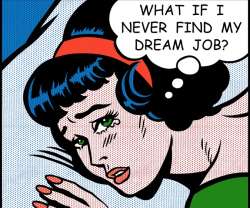 Self-Employment and the Attributes of the Dream Job
Small Business Labs
MARCH 14, 2017
Gallup's The Dream Job covers the key attributes employees look for in a job. These  These are: the ability to do what they do best. greater work-life balance and better personal well-being. greater stability and job security. a significant increase in income.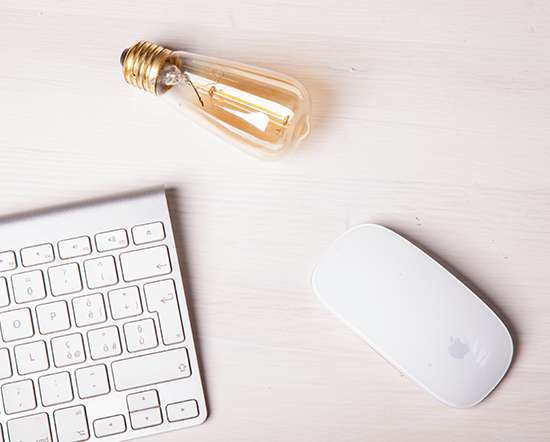 Spotting Dangerous Habits in the Workplace Before Accidents Happen
Office Dynamics
MARCH 14, 2017
Good housekeeping isn't just for your home. It is a practice that should be implemented in the workplace as well. There are a series of things you can do as a managing professional to ensure that your workplace is safe and free of dangerous habits. Here's what dangerous habits you should be looking for at work and how you can prevent potential accidents and injuries. Deter Dangerous Behavior With Surveillance Cameras.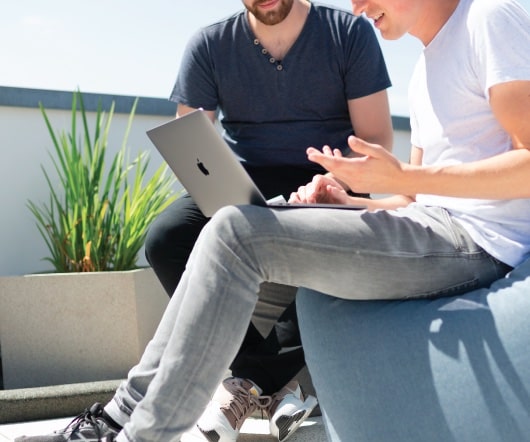 The Freelancer's Guide to PDF Management
Dumb Little Man
MARCH 14, 2017
If you're a freelancer, juggling multiple balls in the air is a must-know trick. One way to learn that trick is to know how to properly manage your time, systems, and files. As a way to help you, we've put together the ultimate guide for managing PDFs — every smart freelancer's go-to tool — that will leave you more time to spend on your other tasks. Extracting Certain Portions.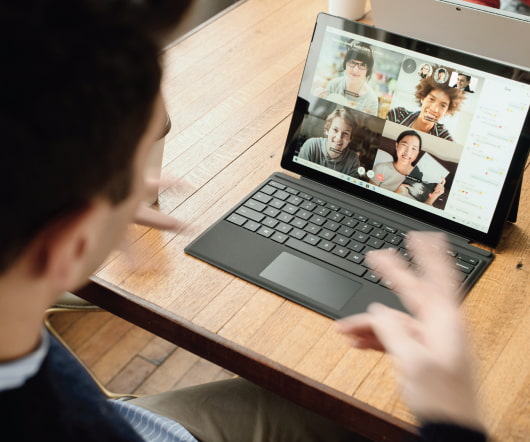 Navigating Change with Courtney Clark – Free Webinar For Administrative Professionals
Office Dynamics
MARCH 14, 2017
You've heard of personality profiles and assessments like Myers-Briggs and DISC. But did you know that there are personality types that relate specifically to change? Probably not. Imagine knowing not just your unique change style, but also the absolute best, research-proven strategies to master change as quickly as possible. Courtney will show us how to navigate change in a healthy way to lead to greater happiness and success.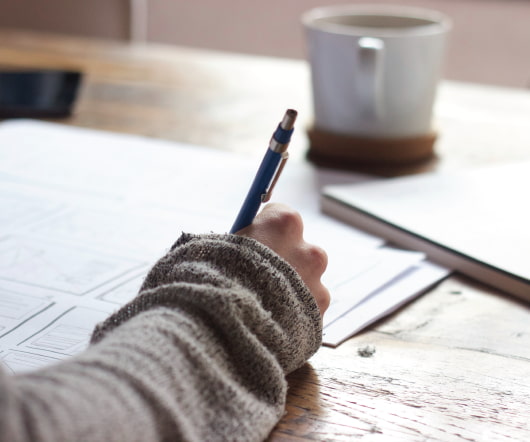 Stop Putting So Much Stuff On Your To-Do List
Productivityist
MARCH 14, 2017
This guest post is by Camilla Kragius. Camilla is the founder of No More Hamster Wheel. She loves to teach people how to work smarter instead of harder, to start living and to excel their life. You can connect with her on Facebook. When you use a to-do list, you know the feeling you get when you are unable to complete all of the items on it. In some cases, your to-do list may even get longer during the day. It's time to change this approach. How can we do this?
More Trending