Tue.Feb 14, 2017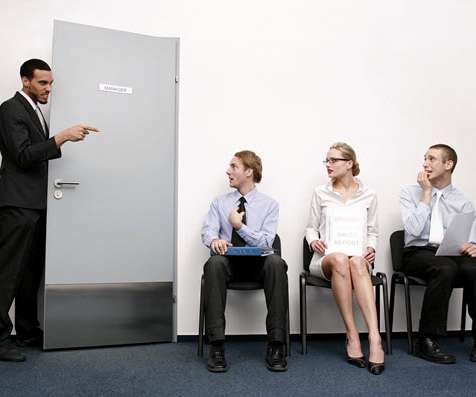 How To Find Inspiration After A Big Failure
Dumb Little Man
FEBRUARY 14, 2017
I am sure that you have heard the saying that if you have never failed at anything, then you never tried anything. This saying is quite true.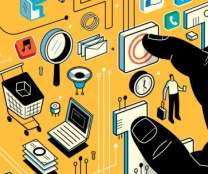 The Large and Rapidly Growing U.S. On-Demand Economy
Small Business Labs
FEBRUARY 14, 2017
The research firm BIA/Kelsey estimates that in 2016 local U.S. on-demand economy generated $34 billion in revenue. They are forecasting this will grow to $57 billion in 2017.    BIA/Kelsey is an analyst firm focusing on the local advertising and marketing marketplace.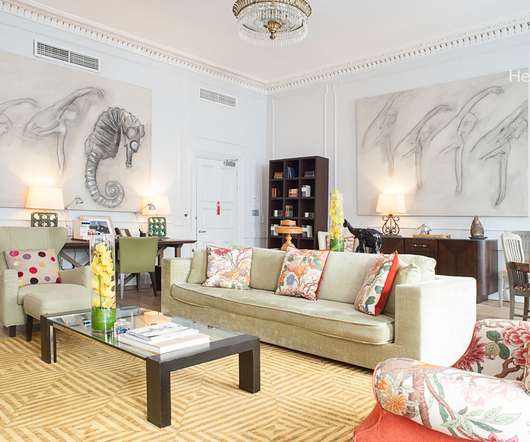 Top 10 Venues in London that Every PA Should Know About
Practically Perfect PA
FEBRUARY 14, 2017
So your boss has asked you to find another unique meeting room, locate a cool party venue for the office do and source a screening room for an investor pitch. Your to-do list is as long as your arm and you have no idea where to start. Enter HeadBox.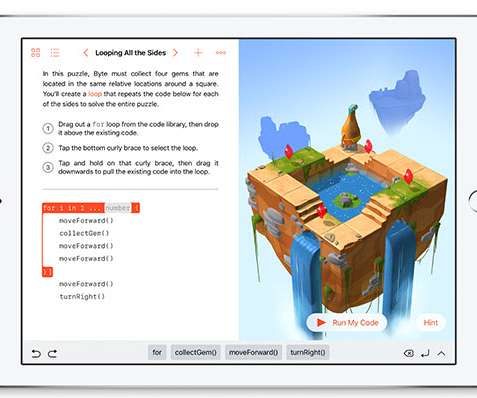 5 Reasons Why I Fell in Love with Swift
Dumb Little Man
FEBRUARY 14, 2017
Swift, as many of you would know, is the programming language for iOS developed by Apple after Objective-C. Swift was launched approximately two years back and it was an instant hit among the iPhone app development services.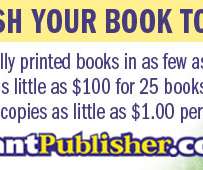 Punctuation with Parenthetical Phrasing
Daily Writing Tips
FEBRUARY 14, 2017
Parenthetical phrasing is often punctuated incorrectly, as shown in the following examples, each of which is followed by a discussion and a revision. That's why they choose to live in San Francisco proper instead of say a suburb like Daly City.
More Trending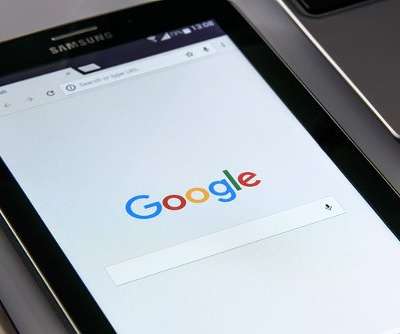 How to Rank Your Business Website on Google
Small Business CEO
FEBRUARY 14, 2017
It's true, being visible online is the bread n' butter for any small business owner in the digital age. Although most of us know this, we often find it difficult to allocate time to it.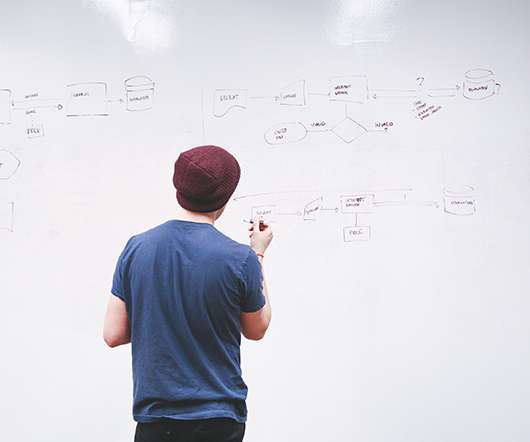 3 Productivity Mistakes ALL Entrepreneurs Tend to Make…
Brilliantly Better
FEBRUARY 14, 2017
This is a guest post by Matthew Turner. Did you know that Arianna Huffington once broke her cheekbone because she was so exhausted and burnt-out from the "hustle"? It's true. Back in 2007, she was sat at home on the… The post 3 Productivity Mistakes ALL Entrepreneurs Tend to Make… appeared first on Dragos Roua. Business