Mon.Feb 13, 2017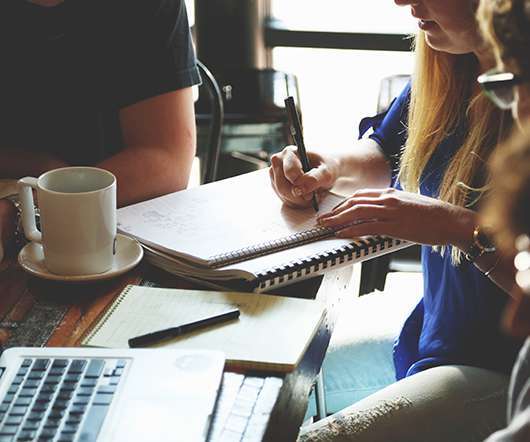 Love Your Career
Office Dynamics
FEBRUARY 13, 2017
I have always been a "career-minded" woman since I was a little girl. When I was about 10 or 11, I went from house to house in our neighborhood selling my Mom's used magazines. When I got a little older, I went to work at my uncle's beauty salons in Cleveland, OH. I was responsible for collecting money from the customers and straightening the product shelves. After doing that for a few years, I worked at Franklin Ice Cream store, which I loved because I could eat all the ice cream I wanted.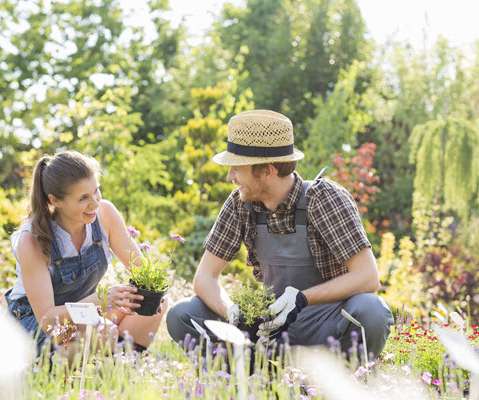 8 Excellent Ways To Reduce Stress At Work
Dumb Little Man
FEBRUARY 13, 2017
These days, there aren't many jobs around that don't involve at least some stress. It's become a normal part of most people's working life. And whether it's deadlines or workloads (or both!), much of it is out of our control so what can you do? We all expect an element of stress at work.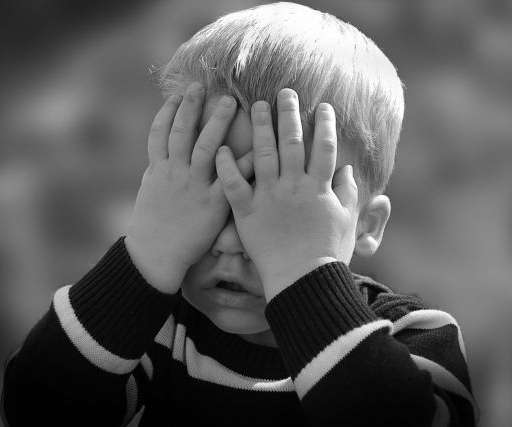 How Even Obnoxious Colleagues Can Help Your Career
On The Job
FEBRUARY 13, 2017
When you're on the job, you often engage in idle chitchat with your colleagues. What's your favorite hobby?" "Is Is is supposed to rain today?" or "Do you have big plans this weekend?" are some common topics. Nothing earth-shattering -- just a way to be pleasant to co-workers.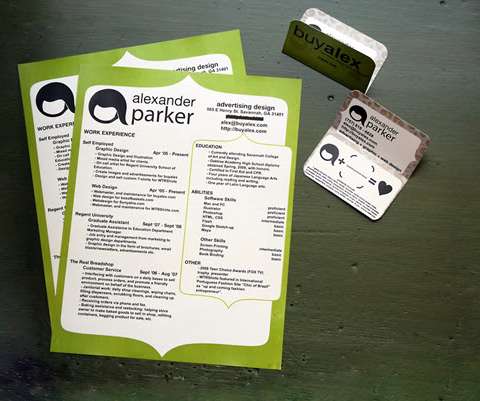 What I Learned From Reading 1,000 Resumes
Dumb Little Man
FEBRUARY 13, 2017
If you're working right now, it's safe to say that you had to send out a resume in order to get hired. Even if you didn't, there could come that time in the future where you may have to. In order to do that, you need to know how to write a good resume.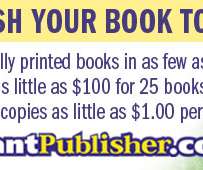 More Trending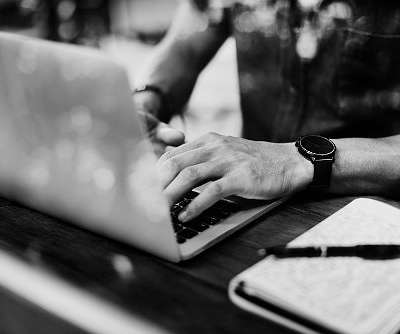 5 Tools to Protect Your Small Business
Small Business CEO
FEBRUARY 13, 2017
Small-business owners are always fighting the clock. But time management isn't just essential to getting more done. Saving extra minutes here and there can be the difference between stagnation and business growth.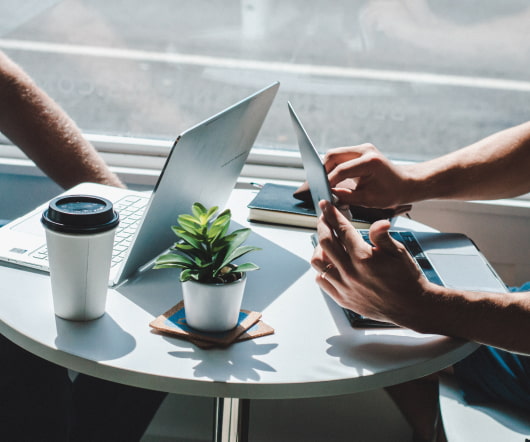 Real world productivity
Clutter Coach
FEBRUARY 13, 2017
by Sometimes I come across a description of what productive people are like and I think, that's not me. It's probably not even most people. If productivity seems effortless, it's because you're not seeing what's behind the scenes. Here's what you're missing. How do productive people get things done? The tasks are on their to do lists. They didn't come out of a vacuum or from thin air. They're based on current projects and prioritizing.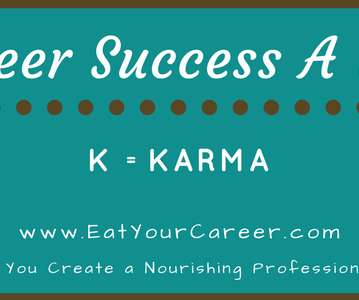 Career Success A to Z: K is for Karma
Eat Your Career
FEBRUARY 13, 2017
This article is part of a series. Learn more about it and access links to other articles in the series here. This week's topic is a little out there, but stick with me. Once again, my thoughts on this topic are fully summed up in my book, The Proactive Professional.