Wed.Apr 19, 2017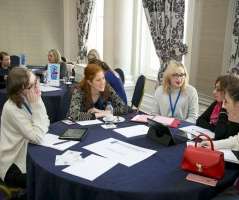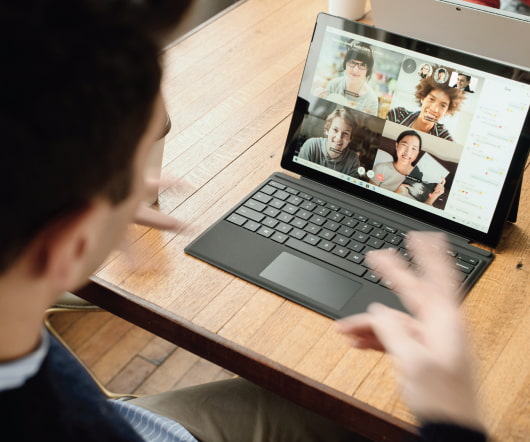 Teamwork Strategies for Administrative and Executive Assistants
Office Dynamics
APRIL 19, 2017
Designed by Freepik. There is no great month than April to talk about the power assistants create when they work together. In April, we honor administrative around the world for one full week. What does that tell you about the importance of the role? For more than two decades I have been teaching assistants about the benefits of working together. While I often hear about the challenges and issues assistants have with their peers, assistants can find strength in community and unity.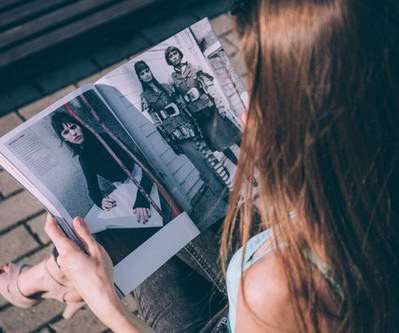 5 Advantages of Traditional Marketing Over Digital Marketing
Small Business CEO
APRIL 19, 2017
One of the major goals of every business is, of course, to grow and maintain a strong and loyal client base. A key factor in achieving this is to promote the products and services of the business through advertising.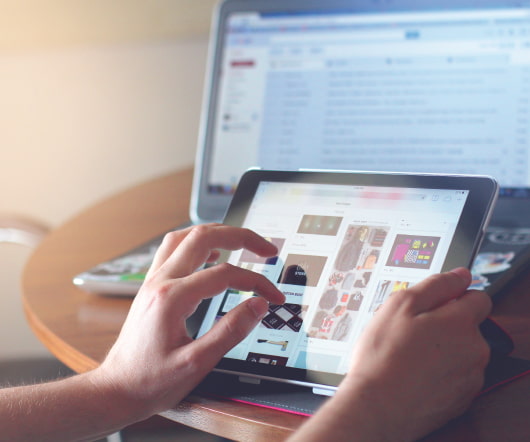 5 Productivity Apps You Probably Already Have on Your Smartphone
Office Dynamics
APRIL 19, 2017
This article is part one in a two-part series on productivity apps for administrative professionals by Julie Perrine. While there's certainly a case to be made for banning phones from the workplace – confidentiality concerns, Facebook faux pas, employees who spend more time on Snapchat than spreadsheets – some smartphone apps, when used properly, can make your job a lot easier. The following are five apps you probably already have on your phone, and how you can use them to be more productive.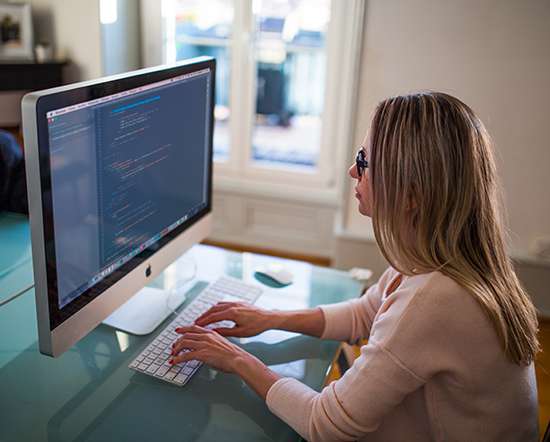 How To Be Successful: The Surprising Tip You Might Not Know About
Dumb Little Man
APRIL 19, 2017
Different types of people achieve various levels of success. While some seem to be lucky enough to be successful in an instant, there are people who have to work really hard to achieve their desired status in society. It all comes down to the Hierarchy of Needs, how you approach each tier and how you can make the Law Of Attraction work for you. Once you understand these things, crazy levels of success can be yours!
More Trending