Sat.Feb 04, 2012 - Fri.Feb 10, 2012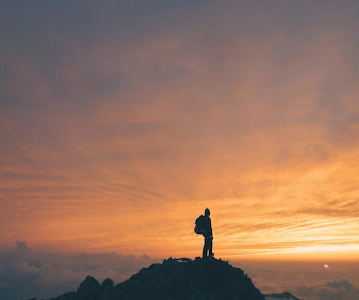 Have You Found Your Calling in Life?
Dumb Little Man
FEBRUARY 10, 2012
It's a tough question to answer because there's no real formula for it. Look for when and where this happens in your life and make note of it. just do.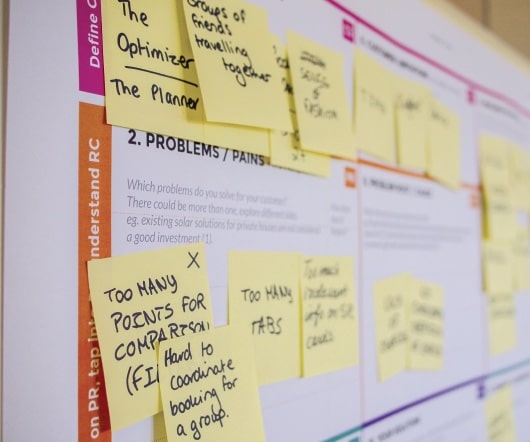 Busting a few blogging myths for small businesses
The Small Business Blog
FEBRUARY 4, 2012
When I speak to business owners, whether to a group or one on one, about social media and, particularly, blogging, I often get a sense of unease in the room. A lot of that is to do with people's fears about writing, being wrong, being creative, having enough time, criticism from others etc etc. This…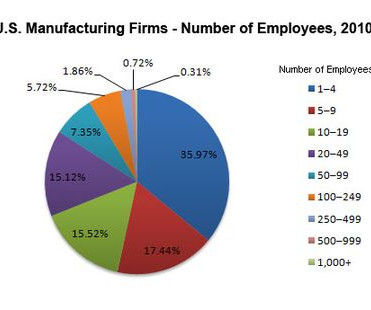 The Rise of Small and Micro Manufacturing
Small Business Labs
FEBRUARY 7, 2012
manufacturing is on a roll.   The New York Times recently called manufacturing a " Surprising Bright Spot in the U.S. manufacturing firms.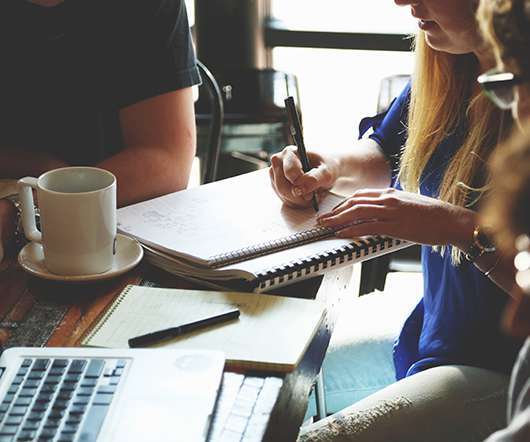 The Solopreneurship Self-Assessment Test
The Solopreneur Life
FEBRUARY 5, 2012
"I s solopreneurship for me?" " "Am I ready to launch my business?" " "Do I possess the traits that are common to successful solopreneurs?" Whether you possess the emotional energy that is necessary for being a solo-business owner. The assessment is free, but registration is required.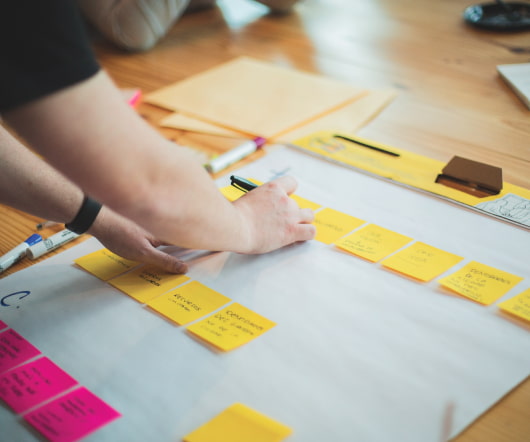 Why You Should Ditch Your Blogging Schedule
Men With Pens
FEBRUARY 5, 2012
For several years now, you've been given advice from probloggers (and not-so-probloggers) that just wasn't very good advice at all. Be reliable.
More Trending