Sat.May 05, 2012 - Fri.May 11, 2012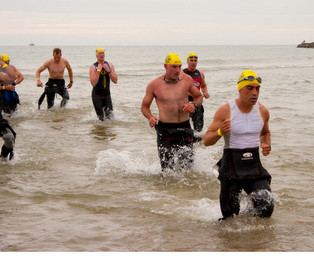 Lithium's Customer Heroes
Customers Rock!
MAY 10, 2012
have attended two of these events in the past – as a Lithium customer (Verizon). Here are some of my key takeaways. Heroes.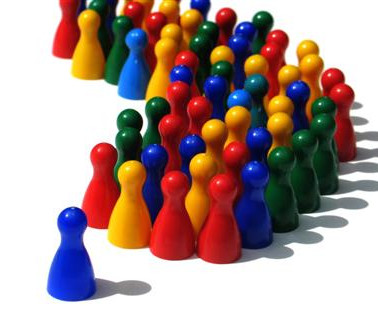 What Makes a Great Leader?
On The Job
MAY 9, 2012
They don't have to offer cool perks like parachuting off the office building during lunch hours to get the most from employees. Gary Burnison knows.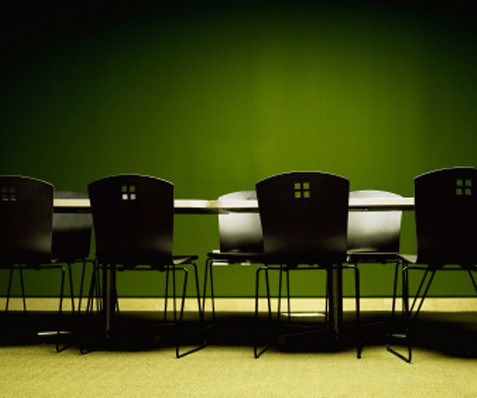 One Simple Way to Impress: Do What You Say You'll Do
Dumb Little Man
MAY 7, 2012
Over the past week, two people have – independently – thanked me for simply doing what I said I'd do. In a perfect world, we'd take it for granted that people would actually come through on their promises and commitments. You probably know a few people who always talk big, but never come through for you. Maybe they're constantly running late.
More Trending