Sat.Apr 28, 2012 - Fri.May 04, 2012
14 Action Inducing Lessons from Benjamin Franklin
Dumb Little Man
APRIL 29, 2012
Benjamin Franklin was a man of action. Over his lifetime, his curiosity and passion fueled a diverse range of interests. He was a writer (often using a pseudonym), publisher, diplomat, inventor and one of the Founding Fathers of the United States. His inventions included the lightning rod, bifocals and the Franklin stove. Talk is cheap.
Customer Experience Food for Thought
Customers Rock!
MAY 4, 2012
I want to eat there! As many of you know, I have been doing quite a bit of traveling lately, speaking about my book and sharing the Customers Rock!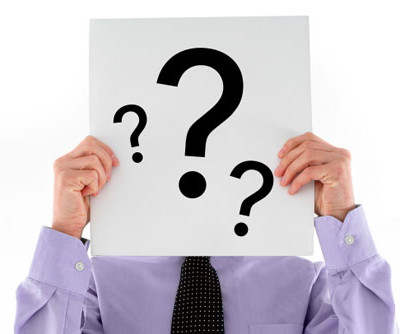 World Class Assistants Adapt Communications for Various Generations
Office Dynamics
APRIL 30, 2012
World Class Assistant Part 1 Certificate Program. At the World Class Assistant Part 1 workshop last week in Las Vegas, 19 bright, energetic executive assistants discussed how they would alter their communications for each generation. Here's some advice they offer. Veterans: Respectful. Patient. Ask them, don't dictate; Emphasis on rules. text, IM).
4 Simple Ways to Create a Well-Written Ebook
Men With Pens
APRIL 29, 2012
You've got a great idea. You're going to write an ebook – perhaps your first! Maybe you can. But that doesn't mean you should. So what should you do?
More Trending