Sat.Apr 14, 2012 - Fri.Apr 20, 2012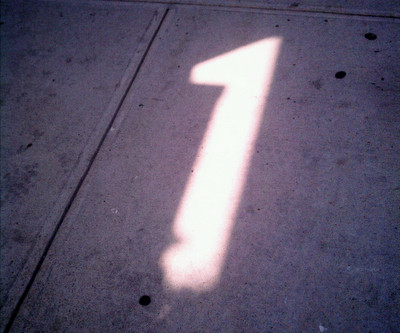 You've Got One Change Left. What Do You Do?
Dumb Little Man
APRIL 16, 2012
Something extraordinary happened while you slept last night. One last thing you can implement. One last thing you can transform. What will you do?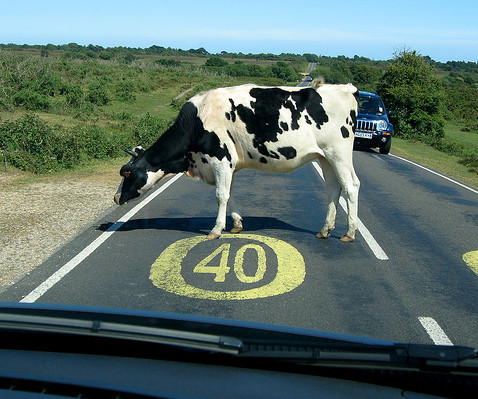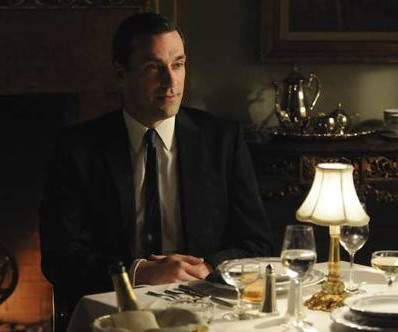 Network Like It's 1959
On The Job
APRIL 17, 2012
In fashion, what's old is often new again. You may also want to heed another fashion from that era: in-person networking. Everybody is shy," she says.
"Hopefully" Gets Upgrade at AP
Business Writing
APRIL 18, 2012
The adverb hopefully, meaning "it is hoped," was just upgraded to acceptable at The Associated Press Stylebook (AP), according to Monica Hesse writing in yesterday's Washington Post online. recommend her article, "AP's Approval of 'Hopefully' Symbolizes Larger Debate Over. Grammar and Usage Proofreading Teaching Business Writing
How to Stay Motivated When the World's Against You
Dumb Little Man
APRIL 15, 2012
As a blogger, an entrepreneur or even an employee you can tend to feel a lack of motivation when times are rough or your products and services simply don't get the attention they deserve. It is easy to give up, drown in self-pity or insecurity, which ultimately leads to you giving up or simply not performing in the best way possible.
More Trending