Sat.Jan 07, 2017 - Fri.Jan 13, 2017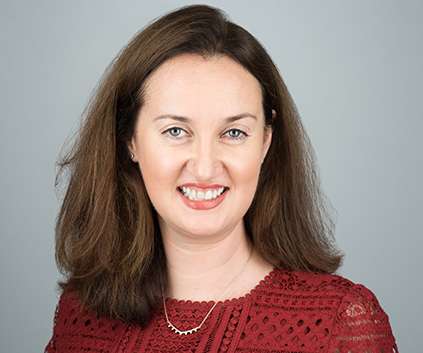 Getting buy in from the boss
Practically Perfect PA
JANUARY 10, 2017
  "Succeeding in business is all about making connections.  Business is all about personal contact. Richard Branson. Internal & External Training.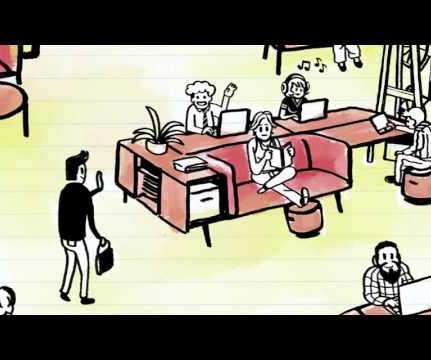 Why Coworking is Booming
Small Business Labs
JANUARY 9, 2017
Simply put, the article explains why coworking is working. The third trend is corporations are quietly hollowing out.   Coworking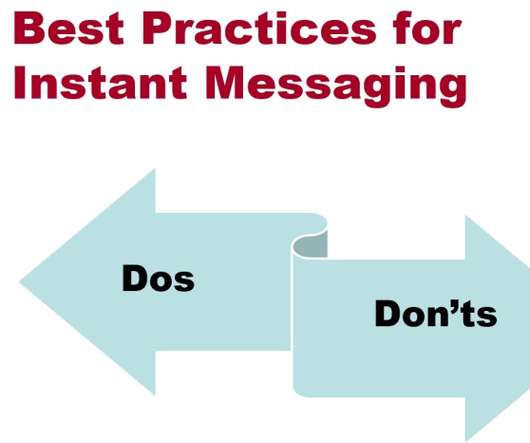 Are Your Customers Devoted to You?
On The Job
JANUARY 11, 2017
Do you like Gatorade? But do you like Gatorade so much that you buy not only the drinks, but the chews and protein bars?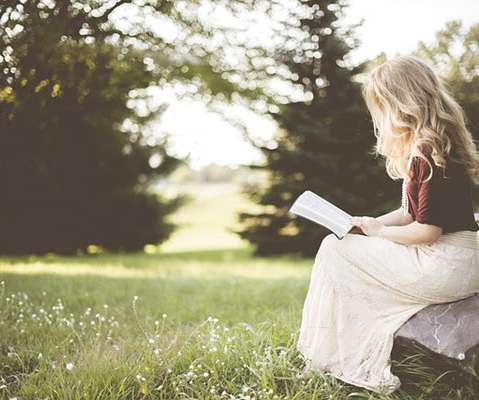 More Trending