Sat.Mar 10, 2012 - Fri.Mar 16, 2012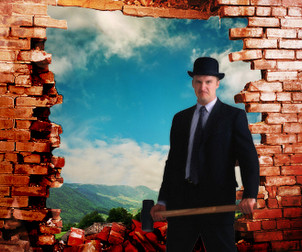 Time to Kill Your Mental Boundaries
Dumb Little Man
MARCH 12, 2012
What do you believe about yourself? It is remarkably easy to become convinced of your limitations. This actually is very beneficial in many cases.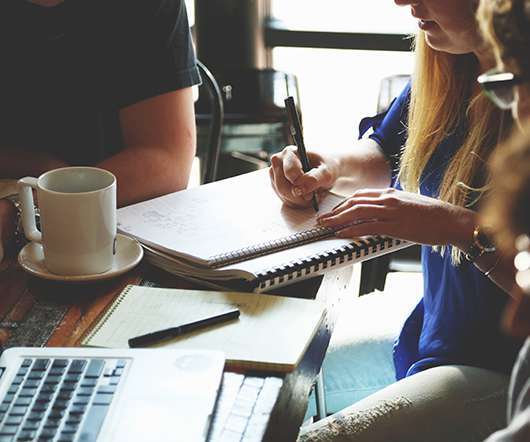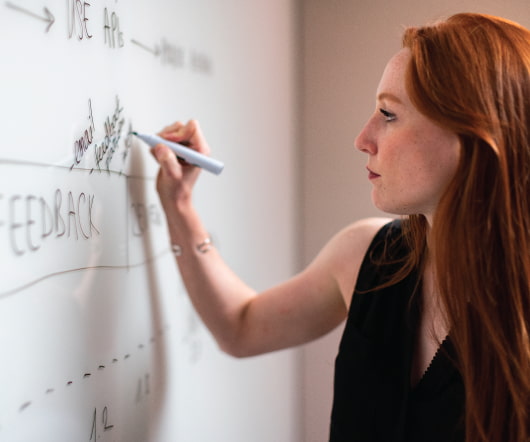 Top 5 Tips for Small Business Work-Life Balance
The Small Business Blog
MARCH 12, 2012
Top 5 Tips posts from the SME Blog are always full of hints and tips for small, home & micro business owners. 1. Make sure that you are able to prioritise your workload in order to tackle it in the most efficient way possible. Your entire schedule should be based around 'most important tasks first'…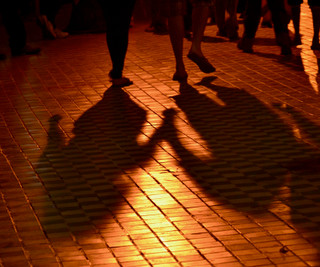 Five Surefire Ways to Kill Your Marriage
Dumb Little Man
MARCH 10, 2012
I don't have to tell you that marriages and lifelong partnerships are tricky and unfortunately, many fail. Love will take care of that, right?
More Trending