Sat.Apr 21, 2012 - Fri.Apr 27, 2012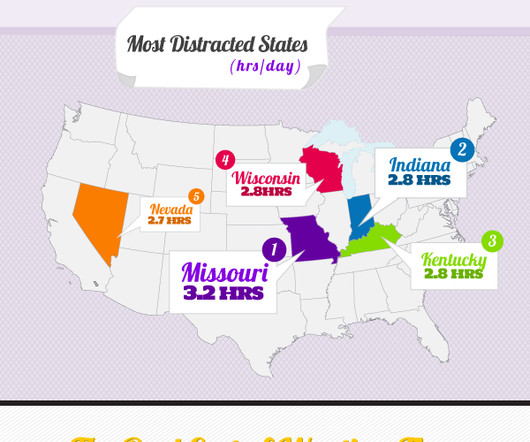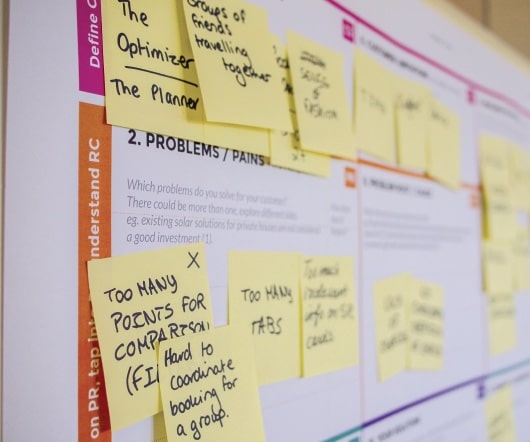 The Elevator Pitch Checklist
Job Advice Blog
APRIL 22, 2012
A recent article of mine covered most people's lack of efficacy in practicing their elevator pitches at job search networking meetings. wanted to follow up on that and prove my tenets, so I brainstormed with a group of trusted associates—all of whom are in transition—and we came up with some "best practices." Following are [.].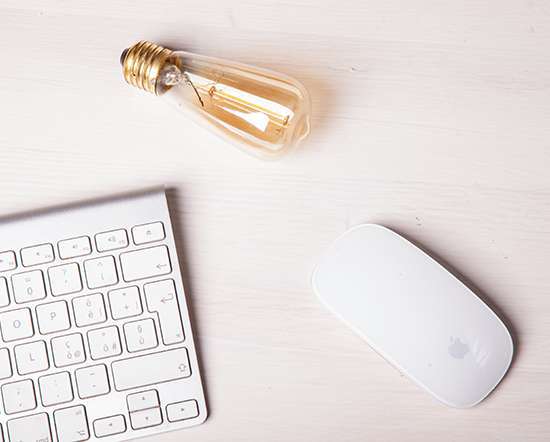 The Best Online Writing Course Contest Ever
Men With Pens
APRIL 22, 2012
A lot of people have been telling me they wished they could register for the Damn Fine Words writing course. Retail value $1,599.). That's all.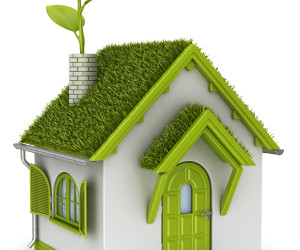 A Green Life is a Good Life
Eco-Office Gals
APRIL 24, 2012
Do you strive for a green lifestyle? It can sometimes be a struggle to keep with the latest green trends as you live your busy life. the environment.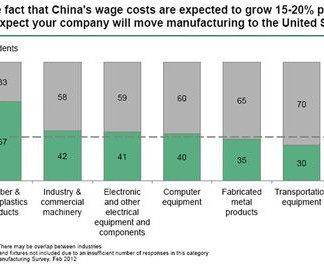 The Reshoring of Manufacturing Continues
Small Business Labs
APRIL 24, 2012
Reshoring is the latest term for manufacturing returning to the U.S. from overseas.   The chart below is shows the results by industry.
More Trending