December, 2016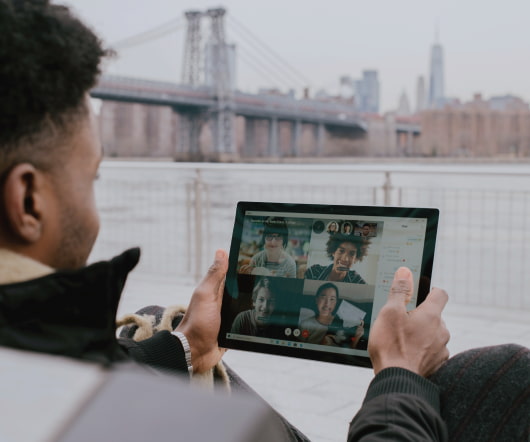 Top 10 Small Business Trends for 2017
Small Business Labs
DECEMBER 19, 2016
This year we release our 10 th annual Top 10 Small Business Trends list.  And it's mentioned below.  It's still too far away.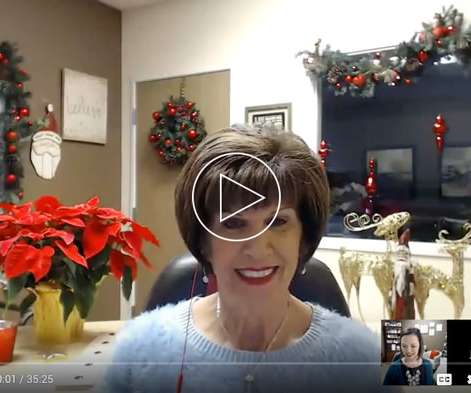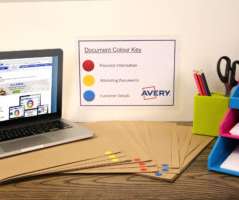 How to have an end of year detox in the office
Practically Perfect PA
DECEMBER 1, 2016
Taking the time for an end of year detox will mean you're ready for a fresh start in the New Year. It's staggering but true. organiseyouroffice.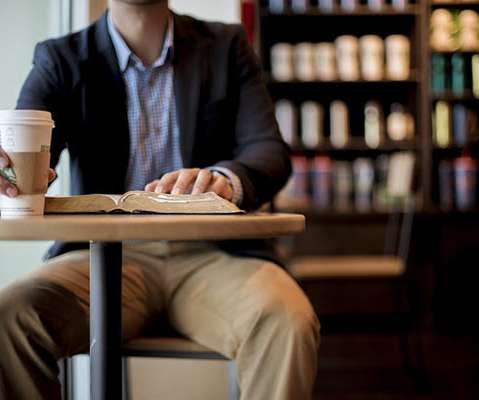 4 Fun Ways to Improve Your Productivity
Dumb Little Man
DECEMBER 29, 2016
What better way to live than having fun and being productive at the same time? These 4 are the exceptions, though. Not so. – Eating a snack.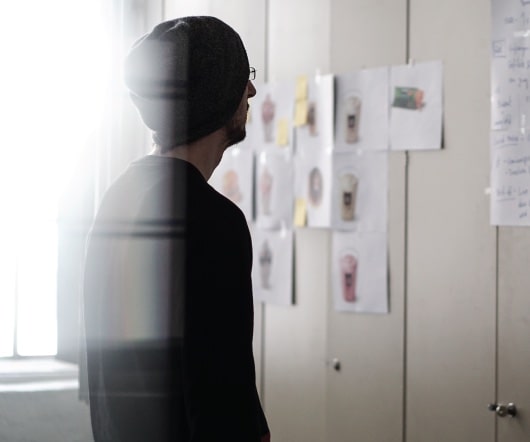 More Trending