December, 2011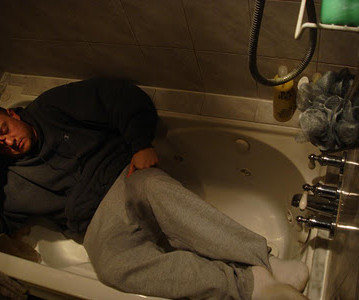 Are You Making These 7 Productivity Mistakes?
Dumb Little Man
DECEMBER 19, 2011
You want to get things done. You're keen to be efficient and effective. Productivity" is your favorite word – and you're working really hard at it.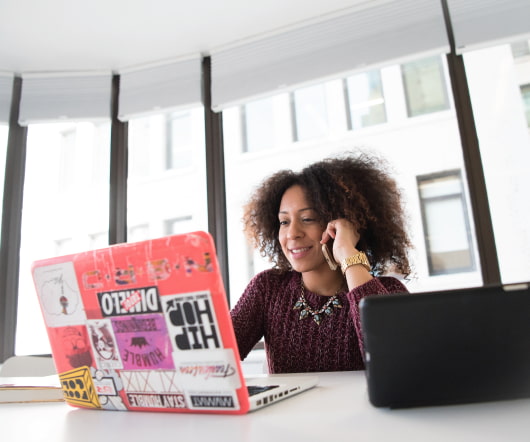 Women On Top
The Small Business Blog
DECEMBER 12, 2011
Women On Top London Calling As you all know my collaborator in writing the 'funniest' book on enterprise, 'Stripping for Freedom', (available from Amazon ) is the very unfunny Tony Robinson OBE. Robinson is my utterly incompetent UK agent. From time to time I visit him to check he hasn't destroyed my livelihood and life …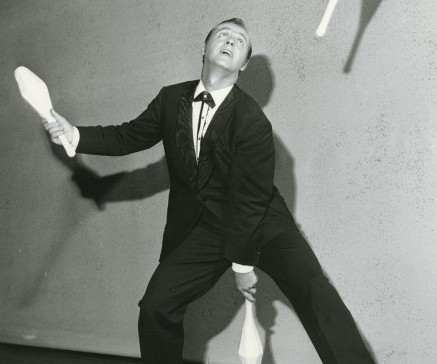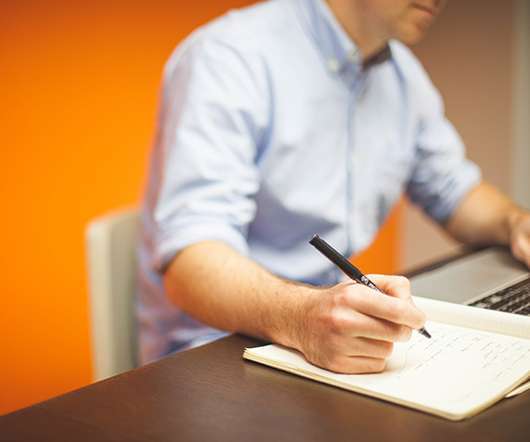 Why You Should Never Write Like You Talk
Men With Pens
DECEMBER 13, 2011
The worst piece of writing advice I ever heard was to write the way I talk. The next time you have a conversation, listen to yourself. Except we do.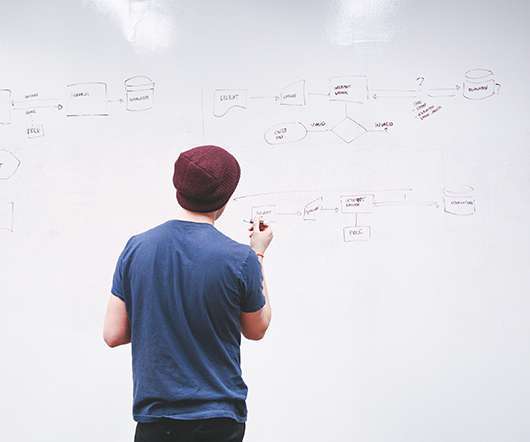 Interview Questions and Answers for PAs, EAs and Administrators
Practically Perfect PA
DECEMBER 5, 2011
Over the last few years I've changed employers a number of times and so have had to face quite a few interviews. After finishing university in 2003 I was lucky because there were plenty of jobs available in London. went for one interview at a global accountancy firm and had a full-time permanent role as a team administrator straight away.
More Trending