June, 2012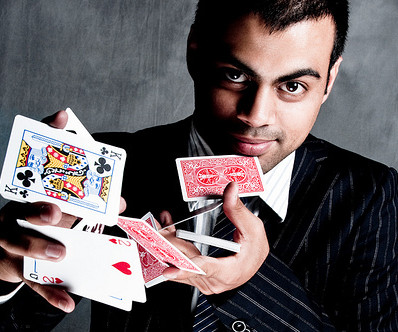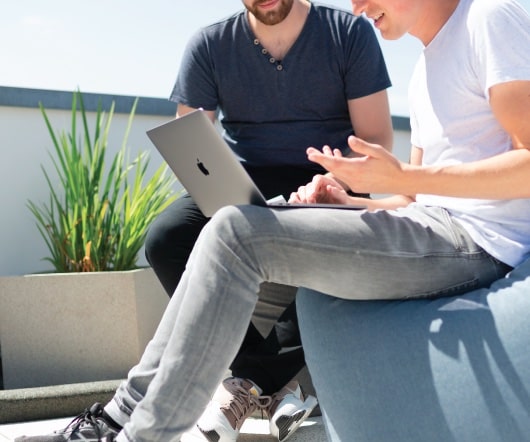 Why Task Lists Will Not Make You Productive
Simple Productivity Blog
JUNE 18, 2012
Mondays are productivity days at SimpleProductivity blog. An acquaintance of mine is constantly making lists. The Purpose Of Task Lists. Be specific.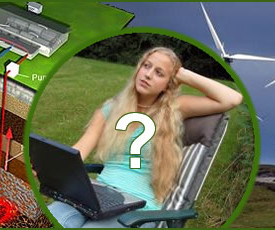 The Different Types of Green Hosting
Eco-Office Gals
JUNE 6, 2012
Most people don't know, but the Internet is a major contributor to Global Warming. How so? The term can be separated into 3 main concepts: 1.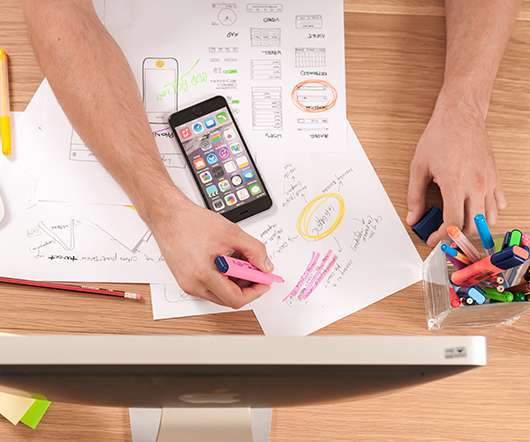 WinWeb Launches Unique Online Shop App
The Small Business Blog
JUNE 21, 2012
Almost every business should sell products and services online. The truth is most don't, because it is expensive and/or complicated to open an online shop for the non-geeks amongst us. Yesterday, WinWeb launched its new eShop App, which makes it incredibly easy, fast and cost-effective to set up your shop online. In the usual WinWeb…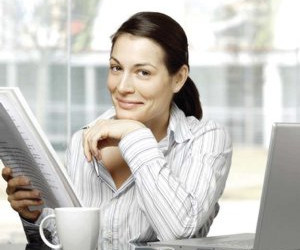 How to Get Your Boss to Love What You Do
On The Job
JUNE 15, 2012
But it's really not that big of a secret if you consider that Mr. Jerkface has exactly what the boss is looking for: bottom-line focus. read more here
More Trending