Fri.Feb 10, 2017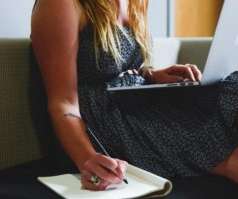 Sharing some feedback
Practically Perfect PA
FEBRUARY 10, 2017
Well, today is a new day, folks. Were these businesses expecting too much of assistants? The panel members answered these questions with such grace.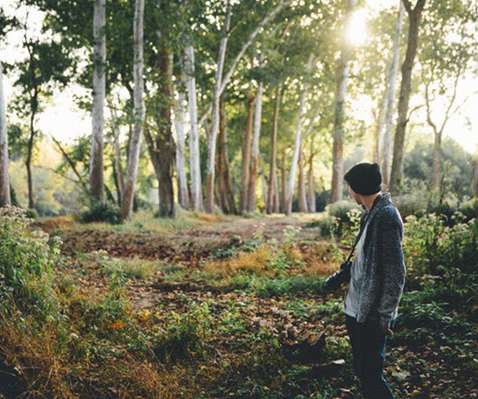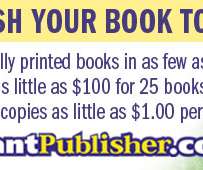 Still More Words That Turn on the Root "Vert"
Daily Writing Tips
FEBRUARY 10, 2017
This follow-up post defines some additional words in the vertere family: those with the root vers. Versus (abbreviated vs. or, in legal contexts, v.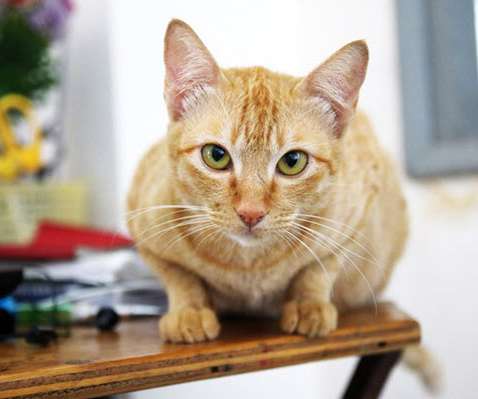 7 Tips to Happy Coworking with Your Pets
Dumb Little Man
FEBRUARY 10, 2017
It may surprise you to know a few facts: There are about 80 million dogs and more than 90 million cats nice and comfy in U.S.A. homes.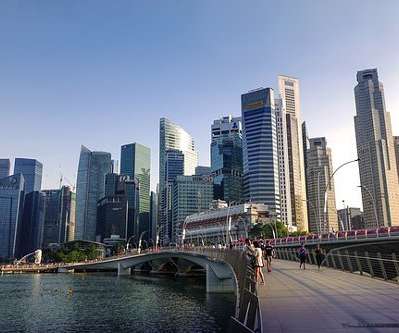 More Trending