Thu.Feb 16, 2017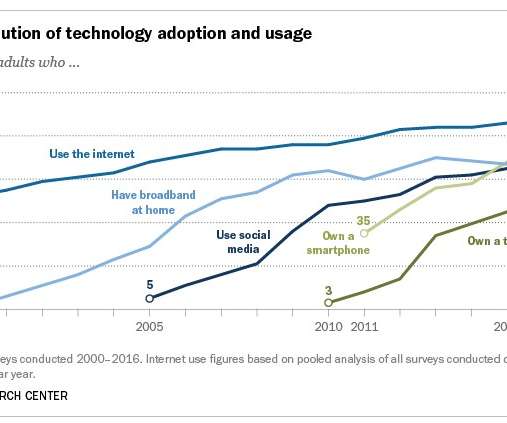 3 out of 4 Americans Have Smartphones
Small Business Labs
FEBRUARY 16, 2017
Pew Internet recently updated their technology adoption numbers for the U.S. roughly three-quarters of Americans (77%) now own a smartphone. Web/Tech
How to Become Lucky
Dumb Little Man
FEBRUARY 16, 2017
If you truly believe you're lucky, and therefore trust all the odds are consistently in your favor, what impact would that have on your life? Does the pure belief that you're lucky explain the winning streaks some people ride? think aligning luck to the placebo effect is a convenient explanation for the phenomenon we observe as fortunate chance.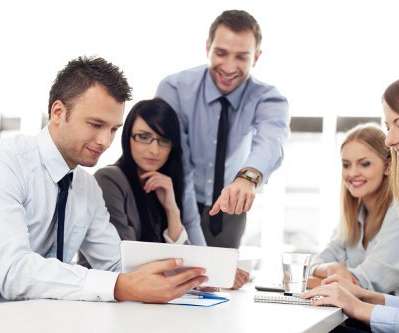 Advanced Tips and Hacks To Help You Reuse Old Content for More Traffic
Dumb Little Man
FEBRUARY 16, 2017
Creating stunning new content regularly is a hell of a task, I know. Are you plagued by the same concerns? Low on time to create converting content? Looking for smart ways to use your old and existing content to drive more visits to your blog? Here are 5 superb methods to help you create new content faster. Not done any webinars yet?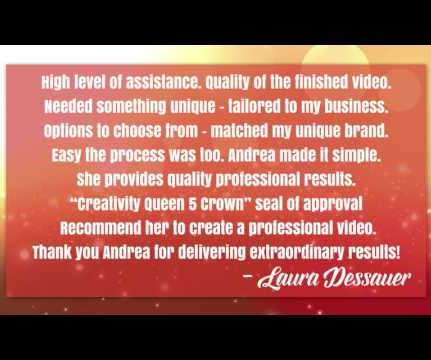 More Trending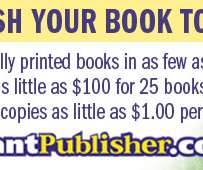 Sacred Words
Daily Writing Tips
FEBRUARY 16, 2017
The words featured in this post have a word in common: the Latin adjective sacer , meaning "holy.". The word's direct descendant is sacred. General