Mon.Feb 13, 2017
Love Your Career
Office Dynamics
FEBRUARY 13, 2017
I have always been a "career-minded" woman since I was a little girl. When I was about 10 or 11, I went from house to house in our neighborhood selling my Mom's used magazines. After doing that for a few years, I worked at Franklin Ice Cream store, which I loved because I could eat all the ice cream I wanted. achieved that by the time I was 25.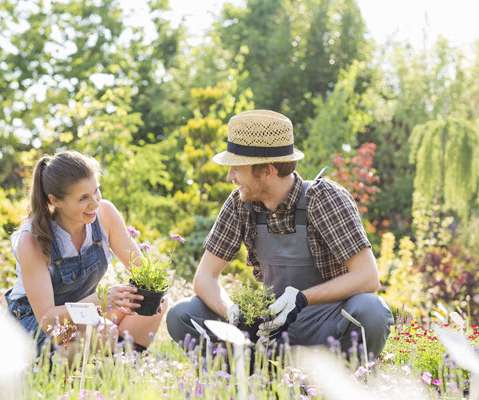 8 Excellent Ways To Reduce Stress At Work
Dumb Little Man
FEBRUARY 13, 2017
These days, there aren't many jobs around that don't involve at least some stress. It's become a normal part of most people's working life.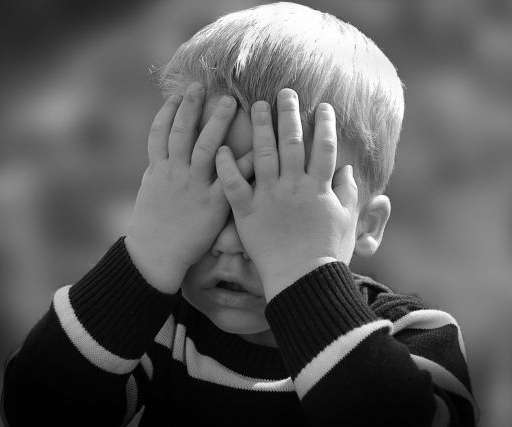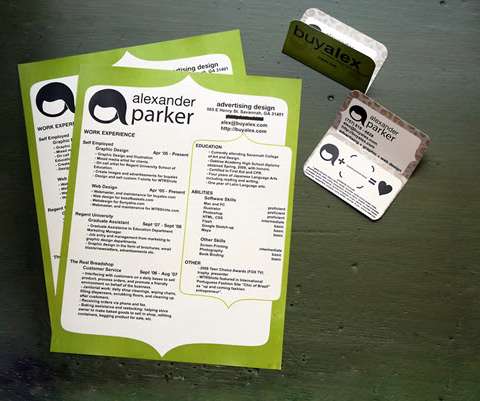 What I Learned From Reading 1,000 Resumes
Dumb Little Man
FEBRUARY 13, 2017
If you're working right now, it's safe to say that you had to send out a resume in order to get hired. Out of those, however, we would maybe like 20.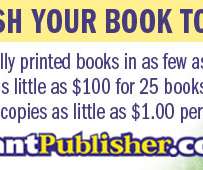 Rules About Treatment of Numbers
Daily Writing Tips
FEBRUARY 13, 2017
This post outlines those exceptions. Nor do unrelated numbers.) When reproducing quoted written material, however, do not alter number style. General
More Trending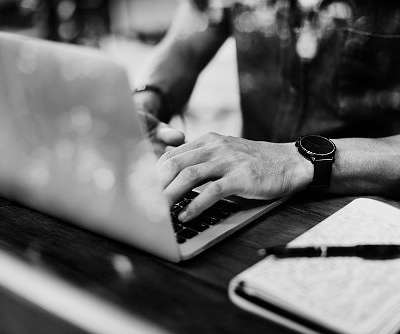 5 Tools to Protect Your Small Business
Small Business CEO
FEBRUARY 13, 2017
Small-business owners are always fighting the clock. But time management isn't just essential to getting more done.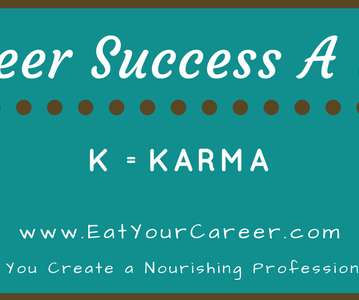 Career Success A to Z: K is for Karma
Eat Your Career
FEBRUARY 13, 2017
This article is part of a series. Learn more about it and access links to other articles in the series here. Seems like a logical progression.
Real world productivity
Clutter Coach
FEBRUARY 13, 2017
by Sometimes I come across a description of what productive people are like and I think, that's not me. It's probably not even most people. If productivity seems effortless, it's because you're not seeing what's behind the scenes. Here's what you're missing. How do productive people get things done?