Mon.Apr 23, 2012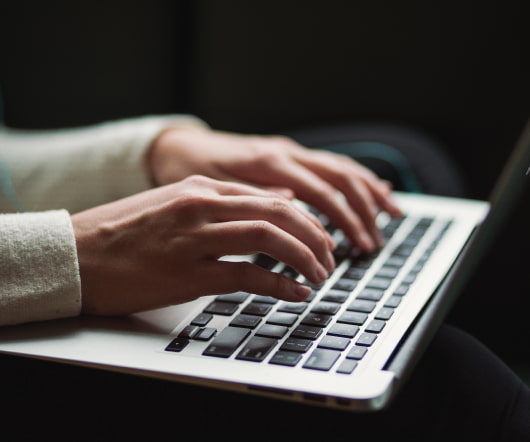 Is Your Accountant A Bean Counting Historian?
The Small Business Blog
APRIL 23, 2012
These days we hear much about business mentoring and business consultants and how important it all is to the survival of all SMEs/SMBs. I can't help but wonder where it all went wrong? Business has always been surrounded by advisors, who could have helped, their accountants. Why this need for all this mentoring and consulting …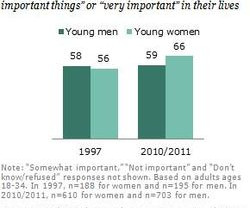 Rise of Women News Roundup
Small Business Labs
APRIL 23, 2012
Lots of news on the Rise of Women this week.   Recent news includes: 1. The New York Times Economix Blog has a nice summary of this study. 2.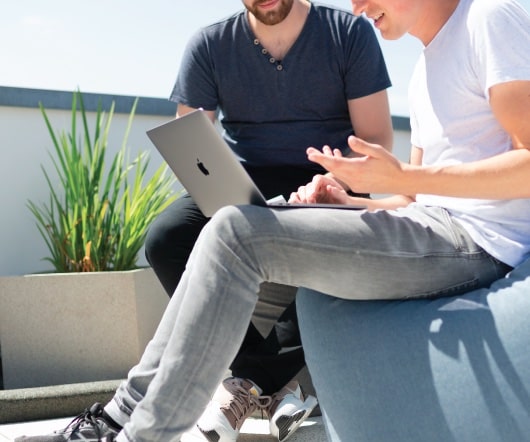 10 Metals and Minerals for Metaphors
Daily Writing Tips
APRIL 23, 2012
Metals and minerals sometimes inspire associations with human characteristics or with circumstances, as in the case of the examples below: 1. Adamant. In English, it also is a noun referring to the same materials or any similarly adamantine substances (yes, adamantine is a variant adjective). 2. Brassy. Bronze. Flinty. Golden. Leaden. Ossified.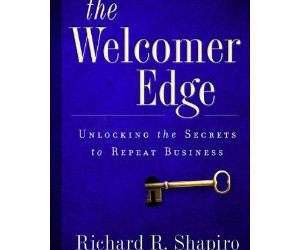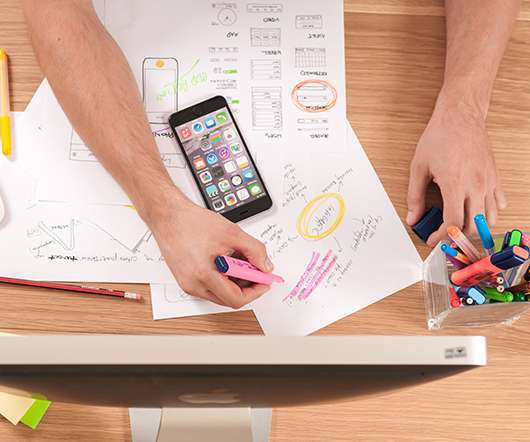 Kill Your Productivity With A New Device
Simple Productivity Blog
APRIL 23, 2012
Mondays are productivity days at SimpleProductivity blog. You might think that purchasing a new productivity tool would make you more productive.
More Trending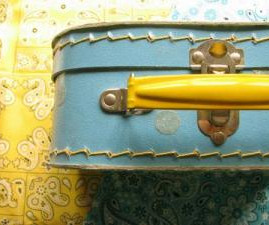 Trip Advisors: managing holiday records
Practically Perfect PA
APRIL 23, 2012
As I look out on another wet and windy day in London I've really started to think about when to take my next week off work. New York here I come!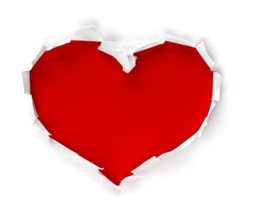 Would You Reveal Your Shortcomings?
Office Dynamics
APRIL 23, 2012
Welcome to the Who Took My Pen. Again? Annual Blog-a-thon for Administrative Professionals. If you are just tuning in, here's the scoop! Reveal. Again?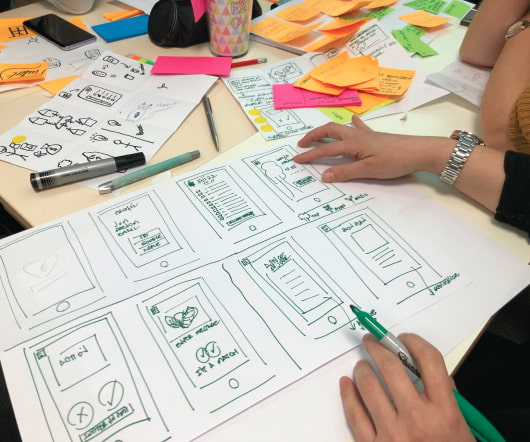 Are You a Promoter?
Office Dynamics
APRIL 23, 2012
To promote means to further the progress of something - especially a cause, venture, or aim - support, or actively encourage. It also means to give publicity to a product, organization, or venture, so as to increase sales or public awareness. That is superficial understanding of what it means to promote. Again? Promote. Understand the Business.