Fri.Apr 20, 2012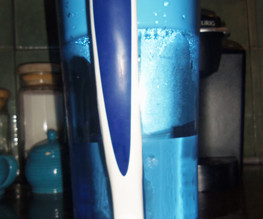 ZeroWater Review & Giveaway {2 Winners}
Eco-Office Gals
APRIL 20, 2012
I recently had the opportunity to try out the Zerowater system. Zerowater is a water filtration pitcher, with a twist. Want one now? – Good Luck!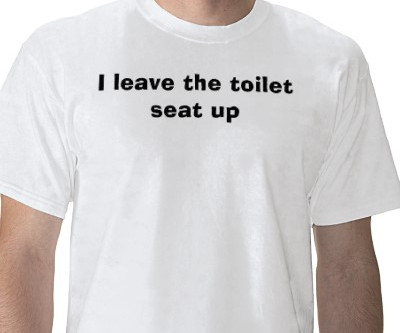 How Men Sabotage Their Careers
On The Job
APRIL 20, 2012
Are you one of those men who favors the use of sports analogies to explain everything from giving birth to taking over a third world country?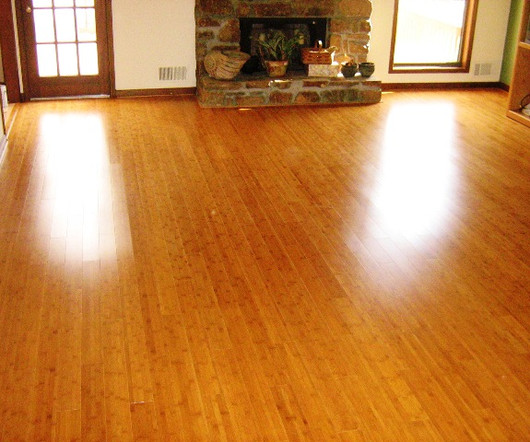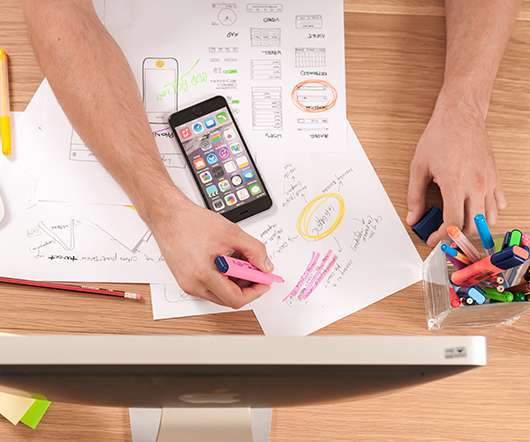 20 Words for That Certain Something
Daily Writing Tips
APRIL 20, 2012
Some people have it, and some people don't. But what, exactly, is it ? Here's a list of words describing a special quality that sets certain people apart from others, and their meanings: 1. Brio : vivaciousness (Italian, "fire, life," perhaps from the word for vigor from a form of French). 2. Pizzazz : glamour, vitality (unknown etymology).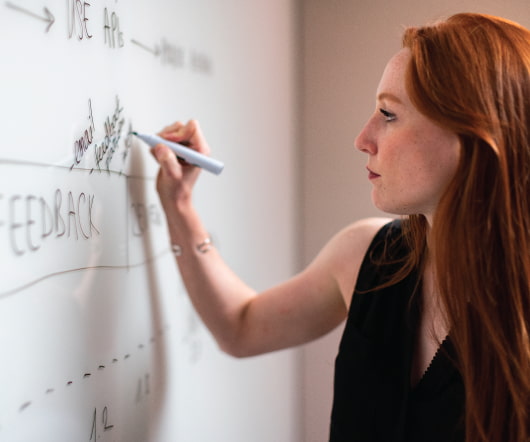 Capitalization Matters
Business Writing
APRIL 20, 2012
A friend sent me an excerpt from a brief professional bio she had read online. The bio said the individual is a consultant for a china inspection service. What do you think the consultant actually does? Inspect china for defects. Grammar and Usage Proofreading
More Trending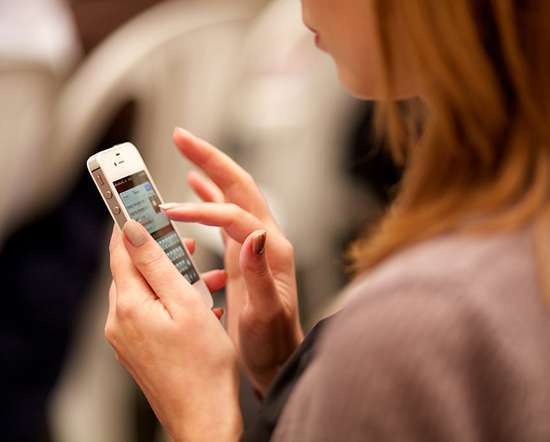 Enable Your To-Do List With Preemptive Multitasking
Productivity Bits
APRIL 20, 2012
Preemptive Multitasking is a term in computing used to describe the operating system's behavior of permitting "preemption of tasks" in distributing the computer processor resources. Therefore all processes will get some amount of CPU time at any given time." To-Do lists (as such) don't work. We already know that.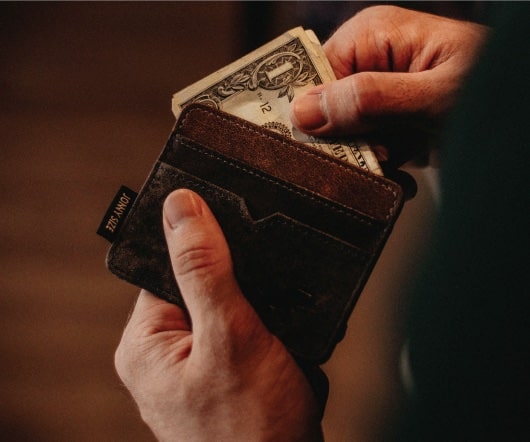 Save Time By Cleaning Blender With Its Base
Simple Productivity Blog
APRIL 20, 2012
Fridays are tip days at SimpleProductivity blog. like to have a protein/banana shake in the morning. The Simple Blender Cleaning Method. Drip dry.